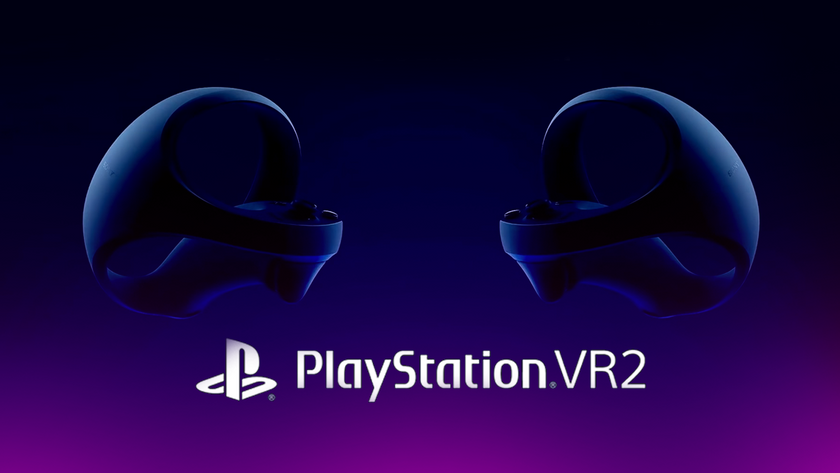 Sony reveals PlayStation VR2 and a new Horizon game
Sony announced that its successor to the PSVR will be called PlayStation VR 2, alongside a teaser video for a brand new immersive Horizon game.
During the CES 2022 press conference, the Japanese entertainment and electronics giant confirmed the name of its upcoming Virtual Reality (VR) system, which will be called PlayStation VR2 or PSVR2. 

Designed for PlayStation 5, Sony also shared that the VR controller will be officially named PlayStation VR 2 Sense, which was teased by the company in March 2021. The controller will provide haptic feedback, a key feature available in the DualSense controller.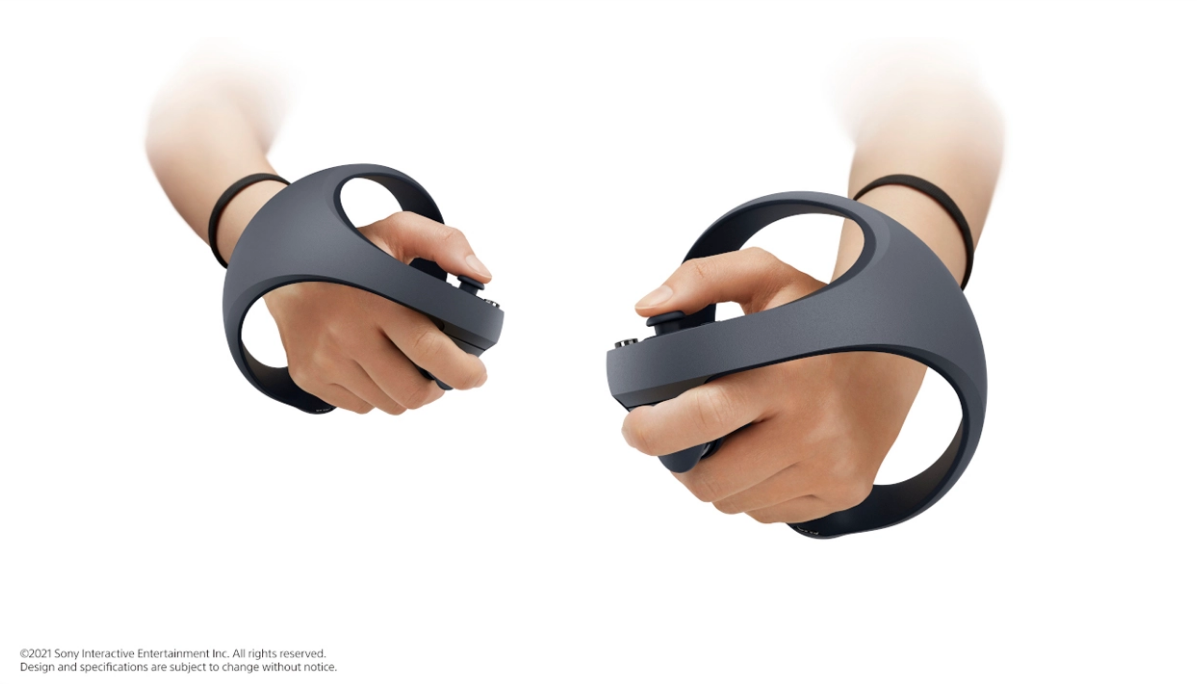 Aside from a stylized image of the PSVR2 Sense, Sony has yet to unveil the appearance of the headset. However, they did share some technical specs regarding the franchise's upcoming VR successor. 
Display panel: OLED
Resolution: 2000 x 2040 per eye
Refresh rate: 90Hz / 120Hz
Lens separation: Adjustable
Field of View: 110 degrees (approximate)
Motion Sensor: Six-axis motion sensing system (three-axis gyroscope, three-axis accelerometer)​
Attachment Sensor: IR Proximity sensor
Cameras:​ 4 x cameras for headset and controller tracking​, 2 x IR camera for eye tracking
Feedback: Vibration on headset
Communication​ with PS5: USB Type-C
Audio​ Input: Built-in microphone​
Audio Output: Stereo headphone jack
It was explained in the press conference that the PSVR2 is built with inside-out tracking which means it will not require an external camera, unlike the older generation. 
Sony Interactive Entertainment president and CEO, Jim Ryan paired the announcement with the reveal of a new Horizon game teaser video. Developed by Sony-owned Guerilla Games, Horizon Call of the Mountain will be the first big exclusive title for PSVR2. 


Studio director Jan-Bart van Beek expressed. "[the game] has been designed to push hardware technology, innovation, and gameplay". The game should build on the success of the highly acclaimed action RPG Horizon Zero Dawn and extend the universe with a new playable character and fresh environment. 
It is unsure when the system will be released in the market, but let's hope that it will be on sale within this year. Hopefully.