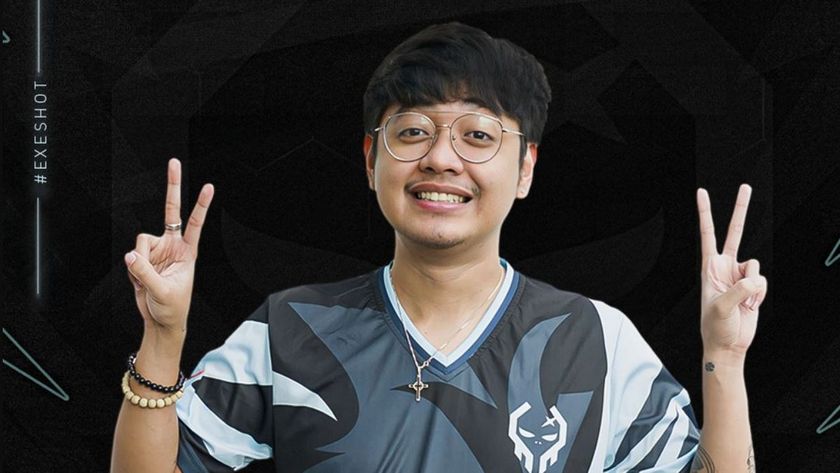 Execration qualify for Lima Major, Fnatic head to Division II
Southeast Asia is witnessing a shift of power in the Dota 2 professional scene.
Execration came from Division II in the previous season to crush everyone in Division I in the first Tour of the 2023 Dota Pro Circuit and emerge as the first team from the SEA region to secure a spot at the upcoming Lima Major.
SEA has three slots to offer for the Major, and Execration came out hot to take the first one with a 6-1 series record in the Regional League. Their only loss was registered in the second week of league play versus Geek Slate.
Apart from Geek Slate, Fnatic were the only other team able to take a game from Execration. Fnatic were also the last team on Execration's league play schedule and the series had huge stakes for both teams.
Fnatic, once regarded as the best team in the region, had a disastrous start of the season. By the time they reached the final week of league play, they were already 0-5 and needed to win their last two series to have a chance at avoiding relegation to Division II.
Being with their backs against the wall, Fnatic started the series against Execration with an 87-minute first game that went back and forth for the most part, featured 6 Roshan kills and a victory point for Fnatic. 
However, despite playing a great first game, Fnatic seemed to have run out of steam and got reverse swept with two drafts that had late game potential and split push options from Execration.
This marks the first time ever that Fnatic will play in Division II, while for Execration, the Lima Major will be their second Major overall, but the first where they are going as a directly qualified team. Back in 2021, Execration made it to the WePlay AniMajor but started from the Wild Card part of the competition and were one of the first team to be eliminated in the group stage.
A few things have changed for Execration between the AniMajor and now. Besides a couple of roster changes, the team now also has Park "March" Tae-won in the coach seat. March joined the team at the begining of the current season, and as the team captain, Juan "BDz/Carlo" Manalo, said in the winner's interview after securing the spot at the Lima Major, "he is the main reason for the team's success this season."
Execration is just the third team across all regions to have secured a spot at the Lima Major, after Aster and Team Liquid. The Major will feature a total of eighteen teams fighting between February 22 - March 5 for a share of the $500,000 prize pool and 1,900 DPC points.
headline image credits: Execration