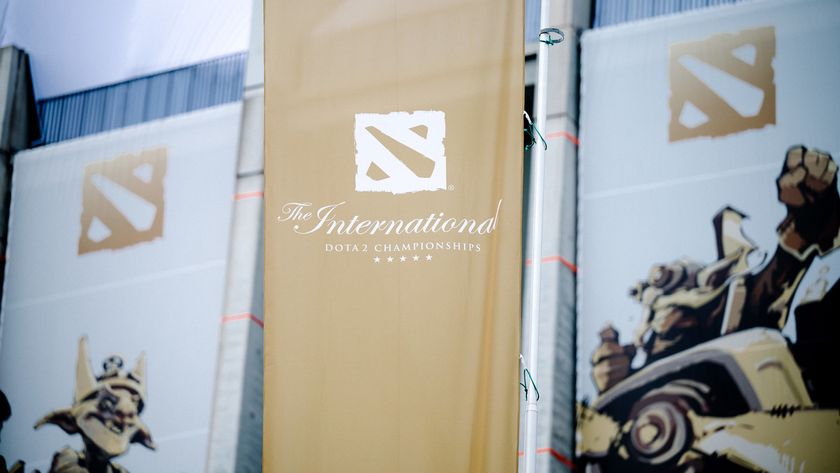 TI11 Last Chance Qualifiers groups and schedule revealed
About three weeks ahead of The International 2022 (TI11) Last Chance Qualifiers, the format, group stage drawing and schedule have been revealed.
A total of 12 teams will head next month to Singapore to participate in the last qualifier round for a spot at TI11. This year's edition of TI marks the debut of the Last Chance Qualifiers (LCQ) leg of the competition. The LCQ is technically a wild card competition, but with much more teams than what TI5 and TI6 had.
The second and third placed teams in each of the six regional qualifiers are a part of the LCQ and will fight on LAN between October 8-12 for the final two slots into TI11. The competition will begin with two groups of six teams each playing in a Round-robin, two-game series format for playoff seeding. No team will be eliminated in the group stage.
TI11 Last Chance Qualifiers groups
Top 4 teams from each group will advance into the LCQ playoffs upper bracket while the bottom two teams from each group will be seeded in the lower bracket rounds.
All playoff matches will be a best-of-three affair with no grand finals. The upper and lower bracket finalist teams will qualify for TI11.
TI11 Last Chance Qualifiers Day 1 schedule
There will be four streams running at the same time through the group stage matches as follows:
October 8, 10:00 SGT/04:00 CEST
October 8, 12:30 SGT/06:30 CEST
October 8, 15:00 SGT/09:00 CEST
October 8, 17:30 SGT/11:30 CEST
The International 2022 will begin two days after the Last Chance Qualifiers are over, on the 15th of October.