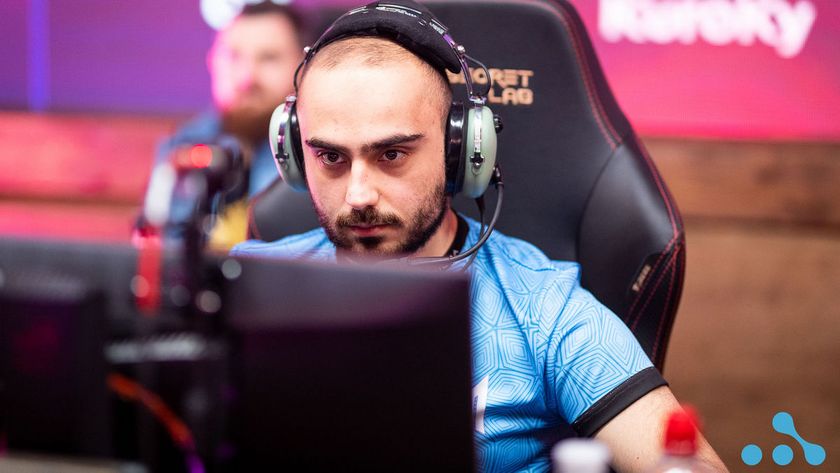 Nigma Galaxy to miss The International second time in a row
A rough Dota Pro Circuit year for Nigma Galaxy finishes with a painful loss to Team Secret in The International 2022 (TI11) Western Europe regional qualifiers.
TI11 Western Europe Qualifiers are well underway and the lower bracket quarterfinals witnessed a hype match that lived to all Dota 2 fans' expectations, as Team Secret and Nigma Galaxy fought neck and neck with elimination on the line.
Two of the greatest captains and legendary players in the Dota 2 world, Clement "Puppey" Ivanov and Kuro "KuroKy" Takhasomi brought their best tools and tactics in what was meant to be the end of the road to TI11 for one of them.
Team Secret opened the series with big team fight wombo combos between Enigma-Monky King and Witch Doctor, while having the catch and initiation power with a position 4 Tusk and a mid-lane Slark. Their line-up, although dismantled in the first 20 minutes by a mid-lane Batrider coming from Syed "SumaiL" Hassan and godly plays from a signature Maroun "GH" Merhej Io, came to life in the mid/late game scenario, allowing Secret to start the series with a win.
However, game two brought an intense back and forth battle that went up to 50 minutes, as Nigma Galaxy found the answer to Secret's determination to play as a unit, once again drafting with the big team fights in mind. It was an Amer "Miracle-" Al-Barkawi's Bloodseeker and SumaiL's Leshrac that forced Secret to decisive game three.
Unfortunately for the Nigma Galaxy fans, the final match of the series was pretty much a stomp from Team Secret, who sealed the deal with a 45 to 6 kill score.
Today's defeat in the TI11 WEU regional qualifiers quarterfinals means that Nigma Galaxy will not be playing at The International for the second year in a row. At the same time, for Team Secret, the battle for a spot at TI11 is far from over. Later today, September 16, around 19:00 CEST they will return to their computers to fight against the winner of the other lower bracket quarterfinal, goonsquad

vs

Into The Breach for at least a spot into the Last Chance Qualifiers.
There is only one slot up for grabs for a spot straight into TI11 group stage, and for that Team Secret will need to make a full comeback from the lower bracket rounds. Until their next series, the WEU regional qualifiers continue with the second LB quarterfinals goonsquad

vs

Into The Breach, followed by the upper bracket Team Liquid
vs

Entity.

headline image courtesy of WePlay Holding