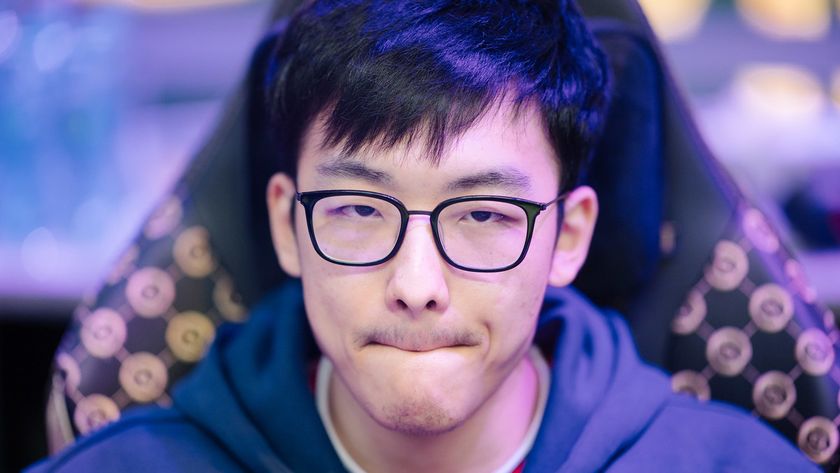 PSG.LGD force a 4-way tiebreaker for Arlington Major slots
China Dota Pro Circuit Summer Tour league is set for a dramatic ending with four teams heading to best-of-one tiebreaker rounds for the 3 tickets to the PGL Arlington Major left for grabs.
After completely dominating the first Division of China DPC for two seasons in a row and after becoming the first team to secure a spot at The International 11 courtesy of their perfect Winter and Spring Tour runs, PSG.LGD had a pretty disastrous start on this tour.
Three losses in the first half of the Summer Tour league put PSG.LGD in a bizarre situation of being the first team to qualify for TI1, but also the team to play each of the remaining series in the league schedule to avoid relegation. 
The very last match-up in the regular season for PSG.LGD was against Team Aster and it had the same stakes for the former. A loss against Aster would have knocked PSG.LGD down to Division 2 while a victory would have forced a 4-way tiebreaker for the 3 reaming tickets to the PGL Arlington Major for the Chinese region.
With that in mind, PSG.LGD proceeded into dismantling Aster with two of the fastest game victories of the entire China Division1 league. In both drafts they focused on securing a very strong lane presence for Wang "Ame" Chunyu, who got to play Naga Siren in game one and Bristleback in game two, delivering a deathless preface in the under one-hour series victory. PSG.LGD build a nearly 20k gold advantage in just 20 minutes in both games and forced the GG call from Aster at the 24-minute mark both times.
This coming Sunday, July 17, starting at 06:00 CEST, PSG.LGD, Team Aster, Xtreme Gaming and Aster.Aries will go head to head in a best-of-one tiebreaker to determine which three will join Royal Never Give Up as China representatives at the last Major of the year before TI11.  
Additionally, also on this coming Sunday, after the 2nd-5th place decider matches will be over, EHOME and Vici Gaming will play a best-of-three tiebreaker match with relegation on the line.