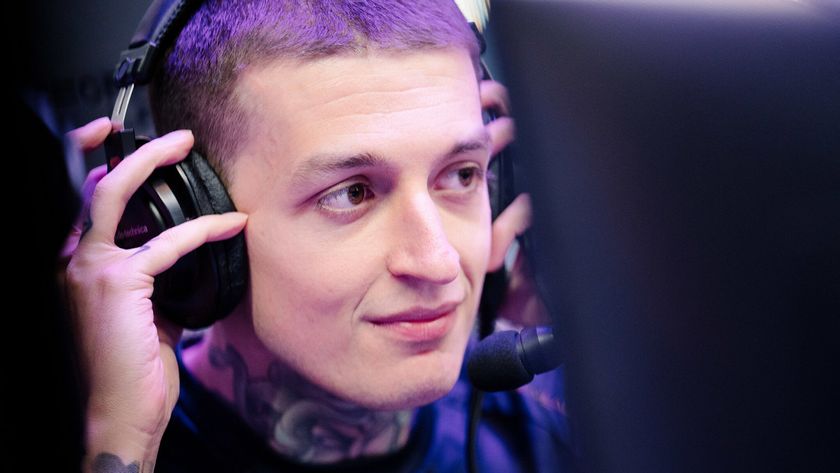 Alliance first to relegate to Division 2 in Western Europe DPC league
The 2022 Dota Pro Circuit final tour is getting close to the finish line.
Unfortunately for Alliance the battle to stay in Division1 is already over. Coming into their last week in the 2022 DPC with a stand-in player in the offlane role didn't yield immediate results, as they were pitted against OG, the Spring Tour Major champions and the Summer Tour Western Europe league top team.
Oleg "Eternal Sadness" Kuzemsky, an Ukrainian player with little to no experience in the high tiers of Dota 2 competition, joined the lobby with Alliance for their series against OG. He is seemingly a micro oriented type of player, with Broodmother as his most played hero in public matchmaking, and that alone made OG decide to not take any chances with his best hero. Brood was first ban material in both games, along with a couple of other comfort picks that could have helped Alliance to deliver the upset.
This series was equally important for OG, who were one victory away from securing themselves another Major appearance. Game one went smoothly for them, but in game two they didn't have the best initiation options, while also playing into a signature Aliwi "w33" Omar Skywrath Mage and that allowed Alliance to take a decent lead through the first 30 minutes of the game. Nonetheless, a team fight taken at the 28 minute mark behind Alliance's tier two tower in the mid lane turned the tide completely and within the next few minutes OG were able to seal the deal and end the series with another clean 2-0 victory.
For OG, the win puts them at an overall 5-1 series score in the regional league and it brings a ticket to the PGL Arlington Major from August. For Alliance, the outcome translates into a devastating 0-6 overall series score in the Summer Tour and knocks them back to Division 2. However, not all is lost in regards to a spot at The International 2022.
Alliance will fight through regional qualifiers and will have a very good opportunity to go through a final test before those at ESL One Malaysia, where they are one of the first directly invited teams along with OG and Fnatic.