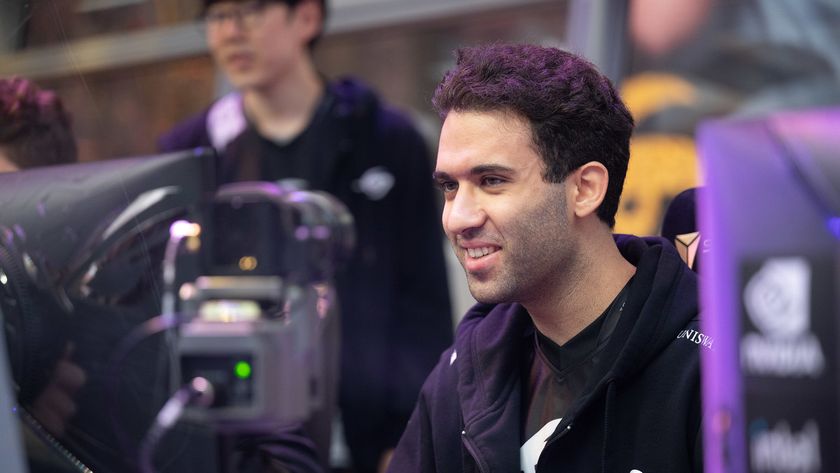 Health issues force YapzOr to an extended break
Yazied "YapzOr" Jaradat will not finish the Dota Pro Circuit Summer Tour with Team Secret and it is unclear if he will be back to the professional scene in time for The International 11.
Team Secret officially announced a roster change, thanking Yazied "YapzOr" Jaradat for the years spent with them. The decision of letting him go is taken due to what seem rather serious health issues for the player, who for the past five years has been one of the pillars of Team Secret.
YapzOr has played in the support 4 position for Team Secret since May 2017, and under their banner he became one of the best players in his role. Dubbed by the fans as Yap-God and Rubick-God, YapzOr won nearly a dozen of tournament titles, including 5 Major trophies and a third place finish at The International 10.
He started the current Summer Tour in the Dota Pro Circuit, but he played only the first series in the six-week league schedule, after which Team Secret announced that Bakyt "Zayac" Emilzhanov will stand in due to YapzOr feeling unwell.
At the beginning of the fifth week in the DPC schedule, Secret thank the Dota 2 developer, Valve for allowing them to undergo a roster change mid-season, while wishing YapzOr "a healthy recovery." No information was shared regarding his health problems.
With the sudden change that they need to deal with at the beginning of the season, Team Secret got mixed results in the Summer Tour and is now sitting in the bottom half of the Western Europe Division rankings with an overall 2-3 series score, tied with Gaimin Gladiators and goonsquad. They have only two matches left on the schedule, and they need to win them both in order to contest a spot at the Arlington Major, the last Major of the year before TI11.