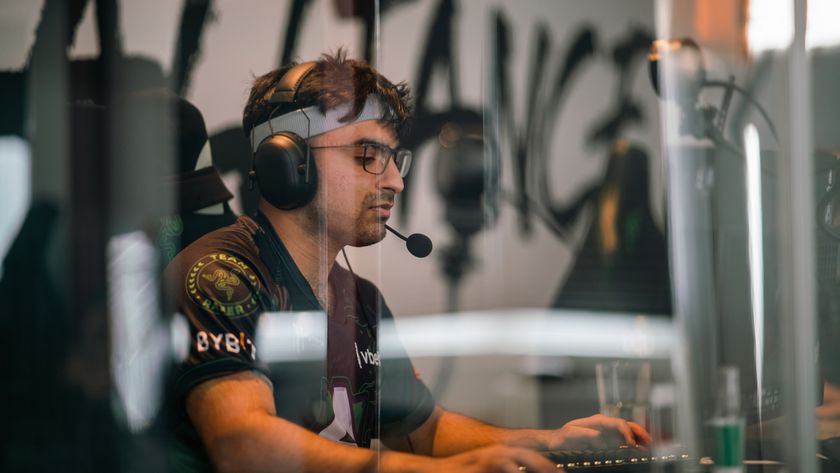 Alliance part ways with symetricaL
Alliance will play their last couple of series in the third Tour of the Dota Pro Circuit with a yet to be announced stand-in offlane player.
Alliance bid farewell to Moiez "symetricaL" Lin a day before their second to last series in in the Division 1 DPC league play. The decision comes after an abysmal 0-10 game record in Division 1 from Alliance, which puts them one loss away from relegating to Division 2 once again.
As one of the very few British Dota 2 players to compete in the DPC, symericaL joined Alliance at the beginning of the second Tour, when the organization underwent an almost full roster shake up to fight through Division 2 matches. They recruited symetricaL from Into the Breach, and with him in the offlane, they went 6-1 in the Spring Tour, placing second in the league and grabbing a promotion spot to Division 1 for the third and last Tour before The International 11.
Unfortunately for them, the return to Division 1 did not match the same success they had in the previous season through Division 2. On the contrary, at the end of 4 weeks of league play, Alliance is yet to land a single win. For now, they are at the very bottom of the standings and the only team in the Western European Division to have a 0-5 series score, 0-10 game score.
A lot needs to happen for Alliance in the next couple of weeks to make sure they keep their spot in Division 1. The first condition to save themselves from relegation is to not lose any of their last two matches, and then hope that at least two of the teams that are currently at a 2-3 series score will lose their final matches in order to force a tiebreaker with relegation on the line.
Regardless of how the last two weeks will unfold in the WEU Division 1 league, a spot at the final major of the year before TI11 is out of reach for Alliance, so any roster changes that they make are with the aim set at The International 11 qualifiers.
Until then, Alliance will fight this week to stay in Division 1. Their next series is scheduled for Tuesday, June 5 at 15:00 CEST against OG and the last battle will be held later in the week, on the 9th of June at 18:00 CEST, versus Entity.
Per DPC rules, a team can play with a stand-in through a regional league for 4 out of the 7 series, so if Alliance manages to get into the tiebreaker series, they will still be able to use their yet to be revealed stand-in.
headline picture courtesy of Alliance