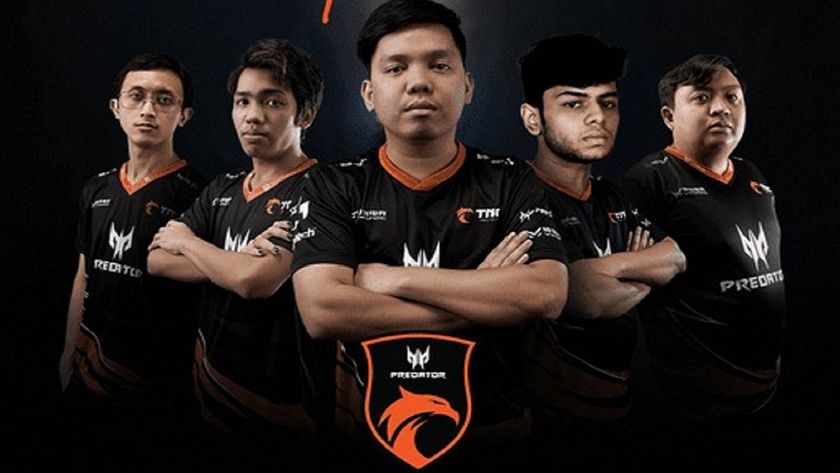 TNC reveal their new roster for DPC 2021-22 Season Summer Tour
TNC has revealed their new roster to play in the upcoming summer tour set to begin June 6th. 
TNC Predator has not had the best year in Dota 2 to say the least. After a dismal performance in the DPC 2021-22 Season Winter Tour. They went 0-6 the first two weeks and ended in last place with a 3:12 game (1:6 series) record —resulting in regulation to Division II. 
In the Spring Tour, things were marginally better and they ended in fifth place with a 2:5 series (6:11 game) record —thus keeping their place in Division II for the last season. 
The upside is that they have one more chance to compete and gain a spot for The International 2022 as all teams that competed in either of the divisions during the year will be invited to play in the regional qualifiers. 
And TNC is making changes, hopeful of success. 
The third tour of the DPC 2021-22 season will begin with league play on June 6th and is followed by the last Major of the season in August in Arlington, Texas. 

TNC Predator roster
Yuri Dave "Yowe" Pacaña

Krish "Moon-" Gupta

Jun "Bok" Kanehara

Carlo "BDz-" Manolo

Bryle "mavis" Alvizo