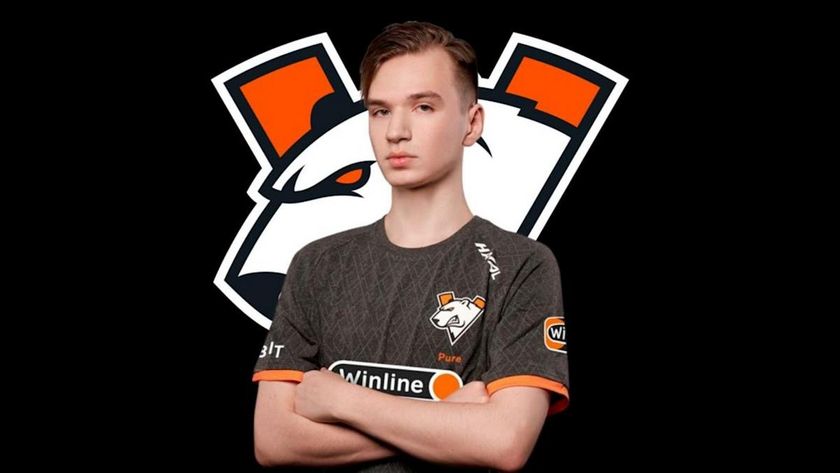 Virtus.pro kick Pure after his drawing got Outsiders disqualified from EEU Dota Pro Circuit
Virtus.pro release Ivan "Pure" Moskalenko from contract after his drawing of the pro-Russian symbol on the minimap during an official game in the Dota Pro Circuit gets the whole team disqualified.
In their official announcement, Virtus.pro call Valve's decision "shocking" and state that disqualifying a whole team based on a drawing on the minimap sets a "whole new precedent."
Ivan "Pure" Moskalenko' s drawing wasn't the more commonly used smiley faces. It was the pro-Russian war symbol, the letter "Z". He drew the symbol during a pause at the 2-minute mark in the first game against Mind Games in the Eastern Europe DPC upper bracket semifinals.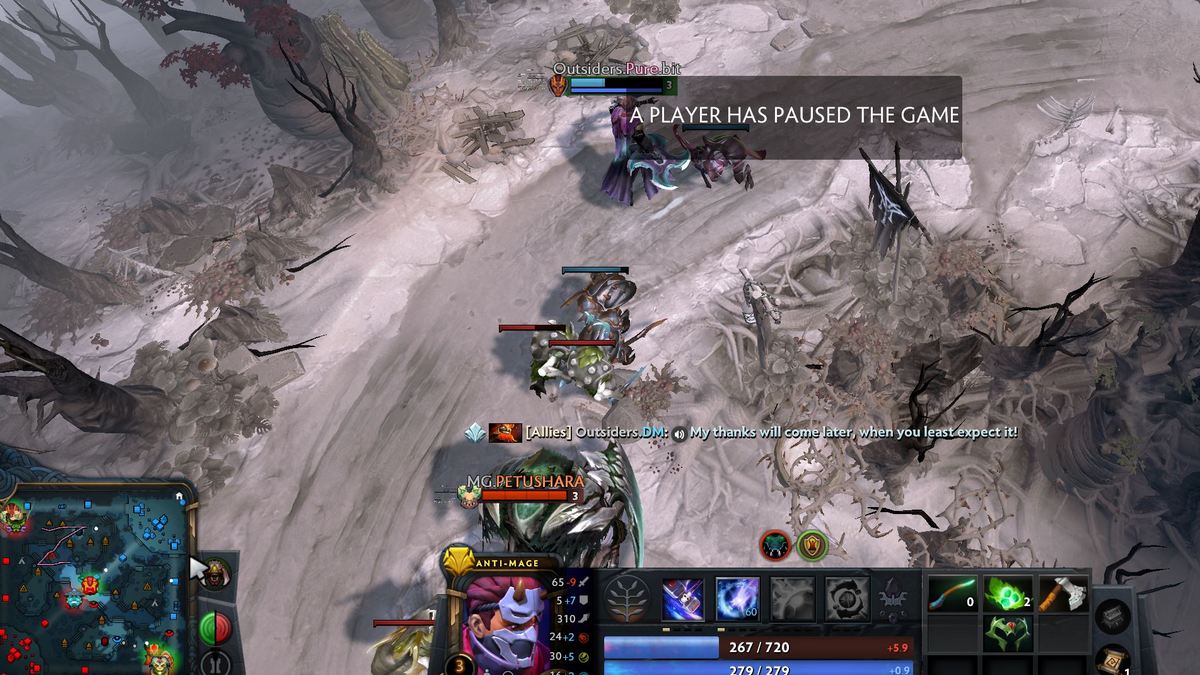 Following the incident, Valve disqualified the whole team from the event.
For the DPC Spring Tour, the VP players competed under the Outsiders tag because Virtus.pro is a Russian based organization and falls under the EU sanctions imposed on Kremlin's oligarchy and can't perform at numerous esports events. Their rosters were allowed to play under a neutral tag in several tournaments, however, for Dota 2, the EEU DPC was the first time when they competed at a Valve sponsored event since March when Russia started the invasion of Ukraine, and it was their only shot at securing a spot at the upcoming ESL One Stockholm Major.
"Any actions have consequences," said Virtus.pro in their official announcement of Pure's contract termination. His actions, they added, "led to disqualification from the tournament and caused a great deal of harm to our relationship with the worldwide esports society."  
Pure joined Virtus.pro towards the end of 2021, in the post TI10 shuffle and in his little over six months stay, he carried the team to a third place finish in the previous DPC Tour, a second place finish in the EEU Regional finals from February 2002 and more recently, he and Virtus.pro finished third at Dota 2 Champions League Season 8 and Season 9. 
Outsiderscurrent roster