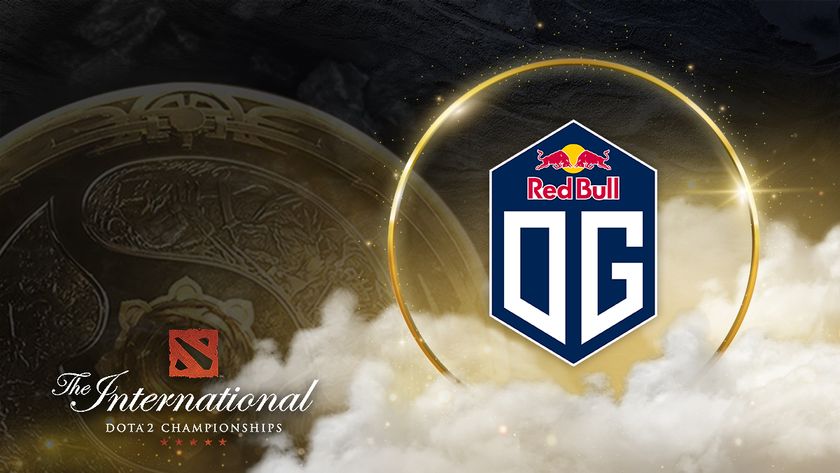 TI10 OG: here we go again
In the ten years history of Dota 2, just a couple of teams have been close to establishing a true dynasty, OG being one of them.
The early years of NAVI and their three TI grand finals appearances in a row can put them in that category, for instance, but nobody was even close to what OG achieved over the recent years.

Close to a  dynasty
Their two times, back to back, The International championship story is the most fresh one on everyone's mind. However, OG began their domination back in 2015, right after they rebranded from Monkey Business to OG. To the present day, they are the only team in Dota 2 history to boast 5 Major and 2 TIs titles. 
Prior to 2018, even after winning five Majors, the OG players were not satisfied with their overall results. Their aim was set on the Aegis of Champions, but underperforming at both TI6 and TI7, along with an underwhelming run in the season ahead of TI8, led to one of the most dramatic roster changes. The split between one of the most iconic duos in and outside the game, Tal "Fly" Aizik and Johan "N0tail" Sundstein, and the loss of Gustav "s4" Magnusson on top of it, forced OG to reinvent themselves. What followed became the most unexpected underdog story. OG won TI8 and TI9, in spite of everyone's beliefs, from fans to their direct competitors, who completely disregarded them.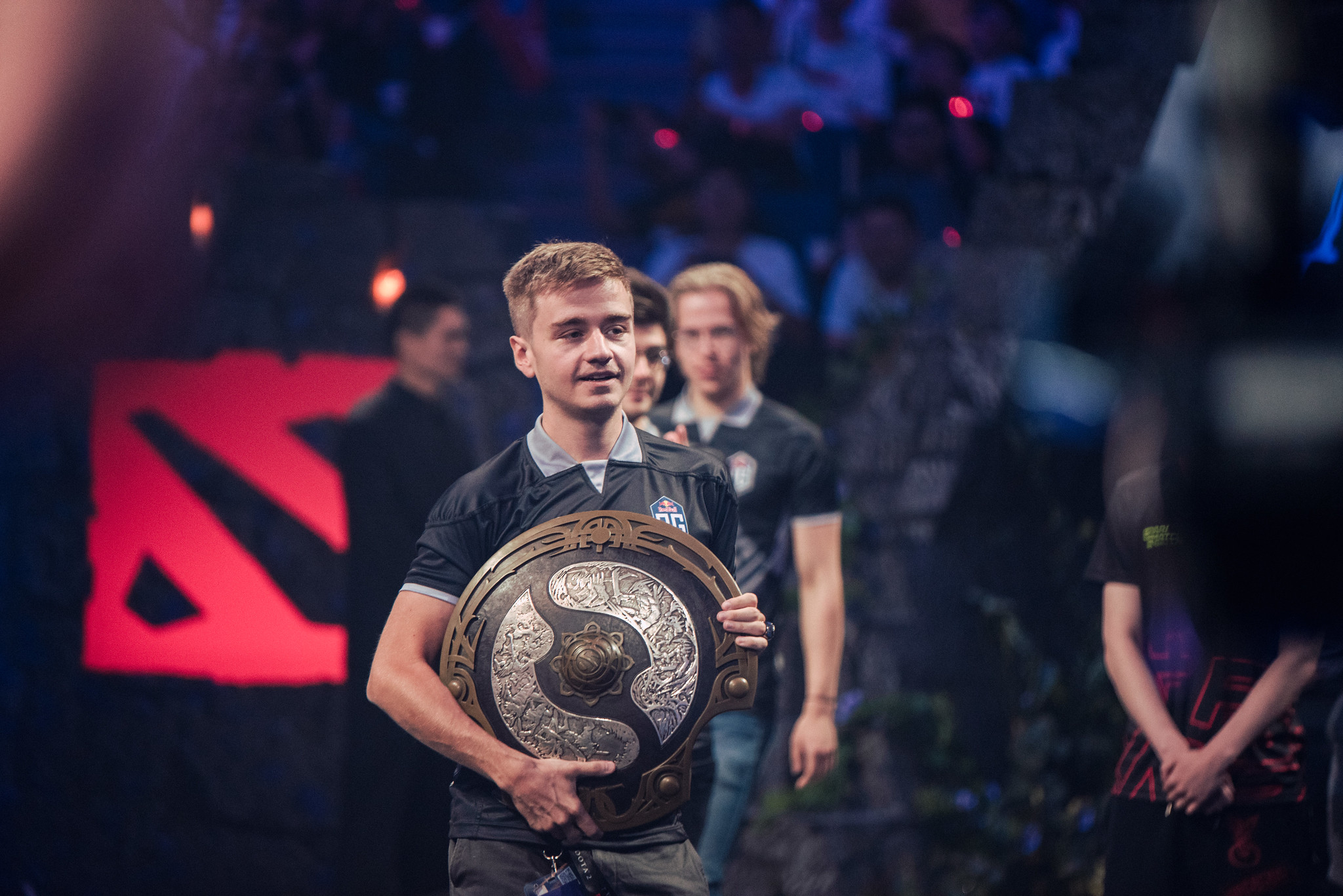 Much like in 2018, their DPC results ahead of TI9 didn't signal any possible threat. Prolonged breaks and roster changes made everyone believe that there is no possible way they would repeat the TI8 run. Yet, with Anathan "ana" Pham returning to the team about five months before the biggest tournament of the year, OG were once again fully focused on what mattered the most.
 
Full circle
Two years and a pandemic later, OG found themselves at the very bottom again. They took a prolonged break after TI9 and skipped the first Major of the new season.  Ana, Sébastien "Ceb" Debs and Jesse "JerAx" Vainikka announced their retirements, which led to multiple roster changes in search of fitting replacements. Ceb returned in the end, but it took a while before Ana even considered the same, while for JerAx that was never an option. In the meantime, OG bounced between Syed "SumaiL" Hassan and Yeik "MidOne" Nai and lost the DPC battle for a Major spot both seasons.
Right before the very last match in the second season of regional leagues, Ana left the team once again and OG were forced to find a quick solution. Fortunately, they were able to resummon SumaiL in time for TI10 Europe qualifiers which became the only time when OG showed their true champions colors this year.

OG roster
Syed Sumail "SumaiL" Hassan
Martin "Saksa" Sazdov
Sébastien "Ceb" Debs
Topias Miikka "Topson" Taavitsainen
Johan "N0tail" Sundstein
coach: Mikhail "Misha" Agatov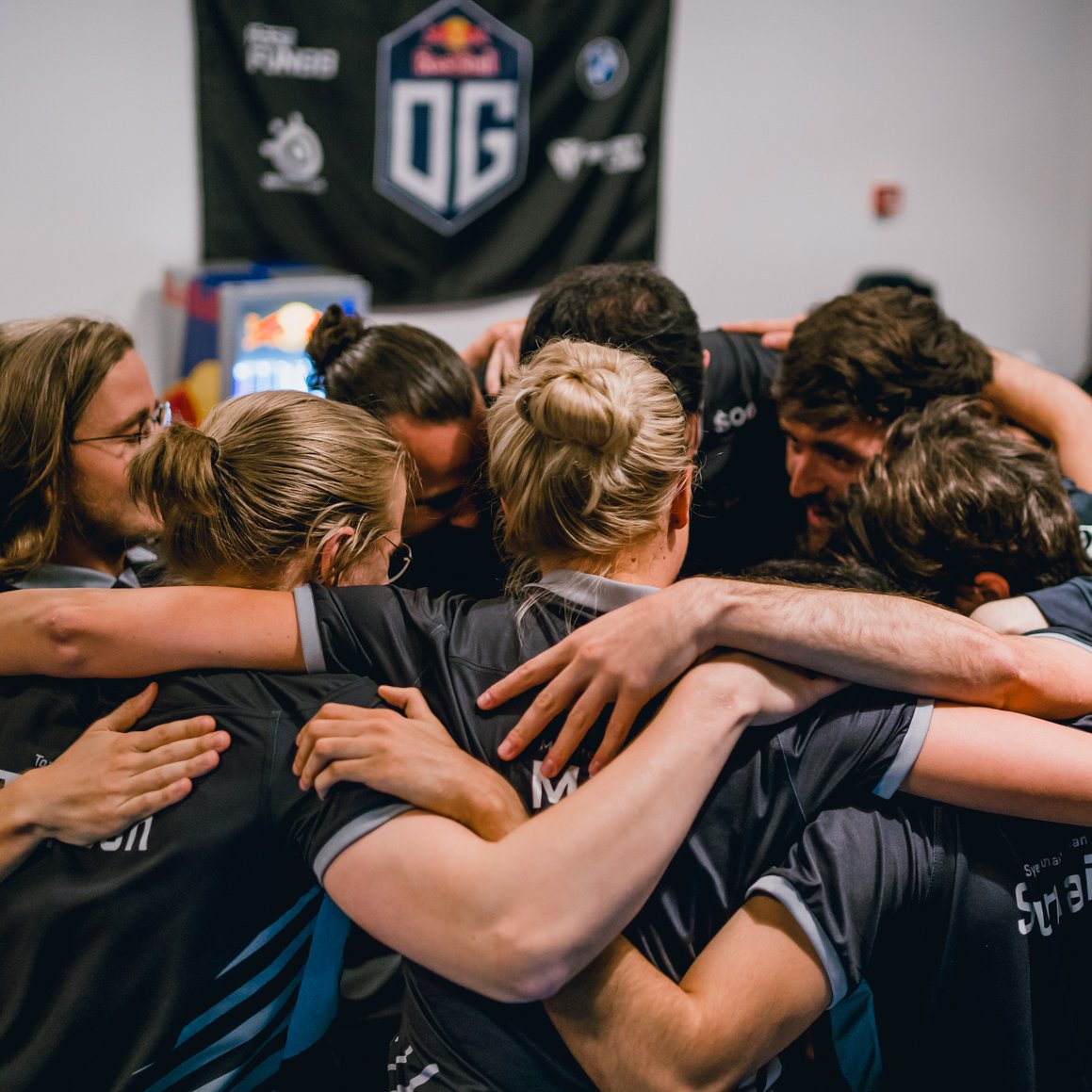 In terms of actual performance in the competitive year leading to TI10, OG have once again experienced their lowest of the lows. However, the qualifier matches showed that the continuous work in fitting both Saksa and SumaiL into their very unique playstyle paid off. Sumail is no longer at the beginning of his transition to carry position, while Saksa has been playing with the core of OG for the better part of the last two years, managing to embody JarAx's in-game spirit close to perfection.
Towards the end of their bootcamp for TI10, OG added a CIS captain to be their coach. Mikhail "Misha" Agatov, although yet to experience success at very high stakes, he showed over the years that he has a deep understanding of the game. NAVI, Team Spirit and VP.Prodigy are some of the biggest teams he got to play with so far, and while he didn't achieve much with them, he is now presented with the biggest chance of making a career break in the head coach capacity at OG.
OG is one of the just four out of 18 teams set to play at TI10 that haven't qualified to either of the two Majors of the 2021 Dota Pro Circuit.
Interestingly enough, their official games history since TI9 has something in common with Elephant. While the latter has no match-up history with western teams, OG are yet to play against teams from China, Southeast Asia, North or South America.
OG - Elephant is one of the rivalries to watch at this TI. The Chinese team is to some extent, the rebirth of fy and Somnus, who took drastic decisions after losing to OG in the TI8 grand finals and the TI9 upper bracket finals. OG have undergone roster changes as well, but most likely their thirst for victory and their intense way of playing the game is just the same as it was in Vancouver or Shanghai.
OG's claim at the Aegis
Two-time, back to back TI winners, TI9 defending champions, the new OG has now in NotaiL, Topson, Ceb and SumaiL four players who have lifted the Aegis before and one TI grand finalist in Saksa.
They won countless of mental wars through the years and just last week they were prospecting the possibility of not playing with Ceb at TI10 as he had to undergo an emergency eye surgery. Fortunately for them, this week Ceb was cleared by doctors to play. He will have to do it with an eye-patch, but that's nothing compared to what kind of setbacks OG had to overcome in order to qualify for the previous two TIs. Their story is no different this year, but despite underperforming and struggling to find a stable five-men roster once more, they will most probably not be disregarded by their adversaries again.
They proved two times already that they know the best how to cope with pressure, how to play from behind, how to deliver the biggest comebacks and how to fight to the last breath in order to claim the Aegis.
Regardless how their counterparts want to describe them; "monkeys", "tenacious", "warriors", "crazy," OG showed that they are capable of going far and beyond to catch everyone on the wrong foot. The Aegis of Champions is theirs to defend, the only question is: how will they do it this time around?