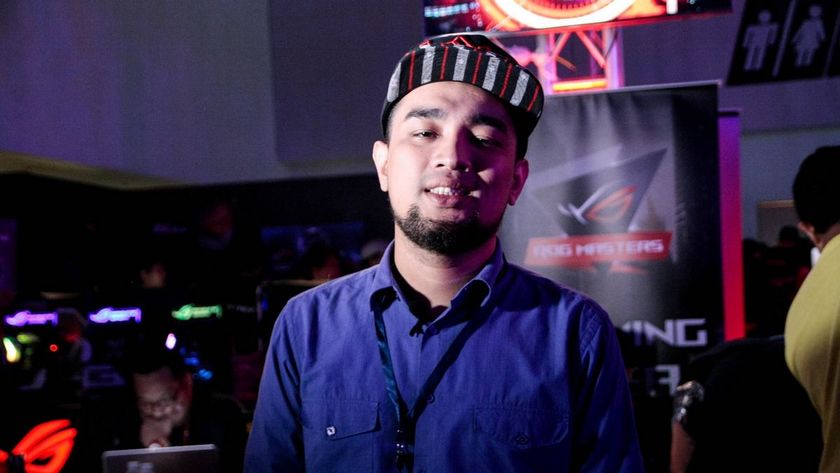 Iconic Filipino shoutcaster Dunoo passes away due to COVID-19
It's an awful day for the Filipino Dota 2 fans and the whole community. Aldrin "Dunoo" Pangan, the legendary voice that brought us the "Lakad Matatag" line died on August 27 due to COVID complications.
"It is with a heavy heart that we inform everyone about the passing of one of our beloved shoutcasters. Aldrin "Dunoo" Pangan's legacy will forever be immortalized in the halls of esports history," wrote TNC Predator this morning confirming the sad news of Dunno's death.

Dunoo, also known in the Dota 2 community as Kuya D, is the pioneer of Filipino casting and the one who through his enormous work ethic, dedication, passion for the game, and infinite love for the Dota 2 community, brought the Filipino scene into everyone's attention with his unique shoutcasting.
Along with his friend and co-caster, Marlon "Lon" Marcelo, Dunoo delivered the "Lakad matataaaaag! Normalin! Normalin!" phrase, which became the most iconic voice line that was added into the game and was used by the whole community, pro scene and casual players alike. 
The Lakad Matatag shout, which roughly translates as "walk strong", was made during the Fnatic versus Team Secret series at The International 2017. By the next year's TI edition, Valve added it in the game and the entire pro scene went on spamming it during official games.
Prominent Dota 2 community members, professional players, and teams are mourning today Dunoo's passing.
On August 5, 2021 in a Facebook post Dunoo let his fans know that he is dealing with an illness. Several days later, on August 12 he made another update post titled "COVID day 5." His last live broadcast on Facebook dates from August 17 when Dunoo could be seen having trouble speaking while having an oxygen mask strapped on his face.

Lakad matatag in heavens, Dunoo. You will be forever missed!