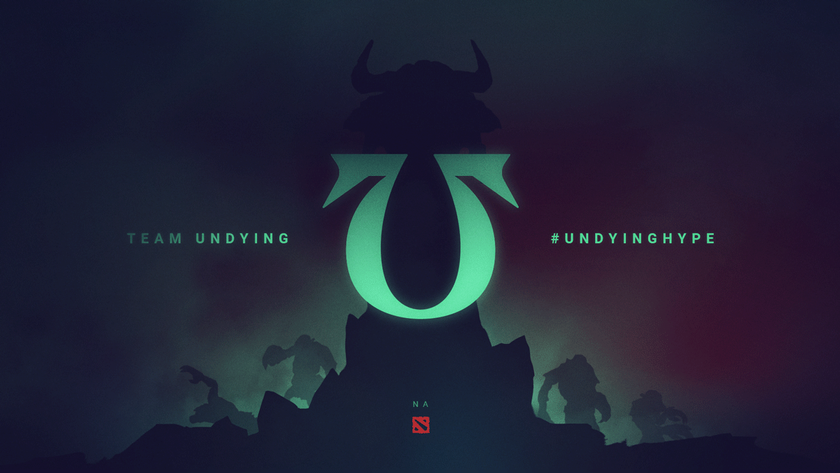 Undying claim BTS Pro Series Season 7: Americas title with a reverse sweep against NoPing
BTS Pro Series Season 7 wrapped up last night with Undying making a full comeback from a 0-2 deficit versus NoPing Esports to claim the Americas Championship title.
A final trophy before TI10 and $20,750 for their effort went to Undying, who can now enter full bootcamping mode and prepare for The International 10. Along with beastcoast, Undying were the only participants at BTS Pro Series Season 7: Americas who are also set to participate at TI10. But, while the former's tournament run was disturbed by having to travel to their actual bootcamp location and by also having to compete in the ESL One Fall 2021 tournament that takes place on the European time zone, Undying put all their focus on BTS Pro Series and sailed through group stage and playoffs upper bracket before being contested by NoPing Esports in the grand finals.
 
While Undying reached the grand finals undefeated, NoPing Esports made a full lower bracket run and came into the grand finals warmed up after taking down 4 Zoomers in the lower bracket finals.
They started the final battle with a melee trio core and a support Omniknight, but struggled for the first 35 minutes to stay alive against Undying's mid lane Keeper of the Light running around the map with his Boots of Travel - Dagon item build.
However, NoPing's beefiness and the Omniknight's teamfight presence allowed them to drag the game to a later stage and a single team wipe around the 40-minute mark ensured them the first game victory. The second game was a complete stomp from NoPing, who ran over Undying with a mid lane Batrider and a carry Gyrocopter that rushed the Aghanim's Scepter.
With their backs against the wall in the third game, Undying first picked KotL once again, but moved it to a support five position, while their mid lane choice was Void Spirit. They aligned a strong team fight and skirmish set-up with a roaming Mirana and an offlane Sand King, which brought them the comeback scenario in the best-of-five series.
They evened up the grand finals with the same KotL opener in game four, followed by Void Spirit for mid lane and Sand King for offlane, while their carry was a Phantom Assassin, and sealed the deal in game five with a carry Slark, the same roaming Mirana and a mid lane Void Spirit.
Undying took home $20,750 for winning the tournament, while NoPing Esports earned  $11,250   for finishing runners up.