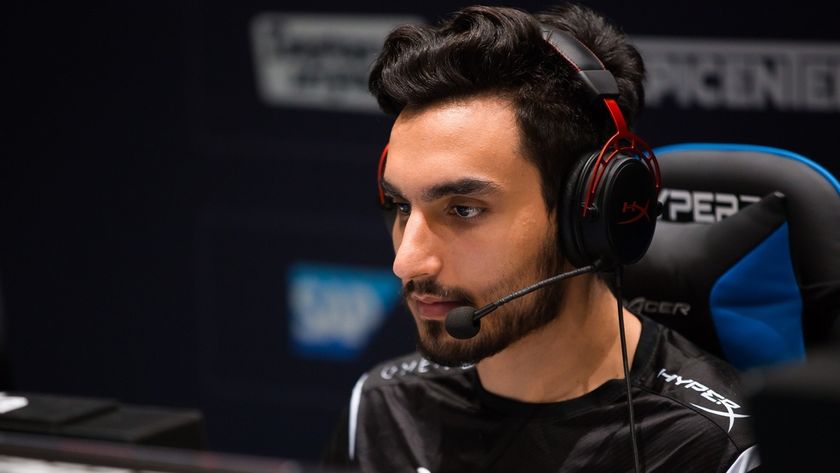 Papita ends his four years long stint with Infamous, Parker departs too
Infamous start roster changes in the light of The International 10 regional qualifiers results.
Mariano "Papita" Caneda is the first to depart from Infamous after four years in which he played multiple roles within the team. He took the coach seat at The International 2017 and after the event he switched to an active role, taking the mid lane position. Over the years he bounced between multiple roles, from the offlane to support and at times embracing the captain duties as well. Along with the entire roster of that year, in 2019 he was briefly on the sideline as Infamous dropped the entire team and picked up the already qualified for TI9 Team Anvorgesa's line-up.
After TI9, where they became the first SA representative to reach top 8 on The International stage, Infamous parted ways with Anvorgesa, built a new roster around Papita and tried to power through the 2020 challenging pandemic year.Infamous played through both 2021 Dota Pro Circuit seasons in the upper division, but haven't clinched a spot at either of the two Majors. Ahead of the TI10 regional qualifiers, they changed their carry player and welcomed David Nicho "Parker" Chote on the roster. Unfortunately for them, the last minute roster revamp didn't yield results. Infamous were eliminated by BINOMISTAS in the second round of the lower bracket.
"He took a difficult challenge, in a complicated situation and took everything with the greatest responsibility, proving to have great potential as a pro player.  But, in view of our future goals, we officially announce that Parker stops being part of our Dota2 roster," said Infamous upon releasing Parker from the team.
Papita wrote a lengthy goodbye post on his Facebook page addressing the toxicity and the hatred messages he received from some members of the community over the years.
With his and Parker's departure from the team, Infamous are now down to three players.

Infamous current roster:
Eliseo "Kxy" Arancibia

Miguel "Michael" Choque

Christian "ACCEL" Cruz
Historically, the big end of the season shuffle happens in The International aftermath when all teams are looking to start the next competitive year in the best possible formulas so stay tuned for further roster moves.
headline picture courtesy of EPICENTER