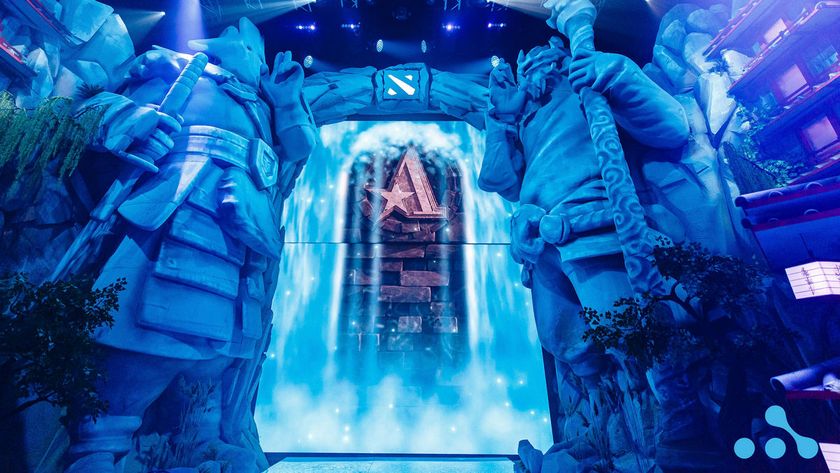 TNC Predator reverse sweep Aster to stay alive at WePlay AniMajor
Southeast Asia proved to be Team Aster's bane at the WePlay AniMajor.
Aster came at the AniMajor as China's top team after a marvellous league run in the Dota Pro Circuit season two regional leagues. However, their spark went out once again when they touched the Major stage. Just like at the previous Major, where they finished 9-12th, Team Aster went home from AniMajor within the same ranking bracket, although this time around they were able to attend with the full roster.
Team Aster's first loss at the AniMajor was registered yesterday when T1 took them down in a dominant 2-0 series.
 
Playing today with elimination on the line against the other SEA team in the competition, TNC Predator, the Chinese team opened the series with a perfectly executed Winter Wyvern – Magnus combo. The WW ultimate as a set-up for big RP's coming from Magnus, along with her Cold Embrace saves gave Aster the ability to outlast TNC' Templar Assassin and were the key ingredients for the victory. TNC were constantly outmanoeuvred in fights and ultimately outclassed by Aster, but that didn't hit them in the morale department.
Game two looked to be another disastrous story for TNC, who were dismantled in the laning stage and cornered behind the tier three towers extremely early by Lin "Xxs" Jing's Broodmother. Courtesy of the early aggression with Brood and intense farming sessions from Du "Monet" Peng on Morphling, Aster built their gold and experience lead throughout the entire game. However, his choice of ignoring the Linken's Sphere option for his item built cost Aster everything when it came down to Roshan fights.
TNC were able to keep their high ground, with Batrider and Winter Wyvern clearing the Brood spiderlings in an instant, and the same two heroes provided the essential tools for TNC to mount a comeback around Roshan's pit. The game was completely turned in TNC's favor at the 35 minute mark when Armel "Armel" Tabios snatched the Aegis, lassoed the Morphed afterwards, securing a kill on him, paving the way to victory.
Heading into the final game of the series, TNC secured both Magnus and Winter Wyvern in the first pick phase and doubled on the healing and team fight control strategy with Warlock while their carry choice was Ursa. Aster were pretty much given a taste of their own medicine and were sent packing with a ferocious Ursa performance from Kim "Gabbi" Villafuerte.
Although they got eliminated from both majors with no DPC points earned, Team Aster's seasonal leagues run net them a total of 800 points, which might be just enough for a secured spot at The International 10. All they can do for now is sit and wait for the WePlay Major to be over before knowing for sure if they need to head to TI10 China regional qualifiers or not.
headline picture courtesy of WePlay Holding