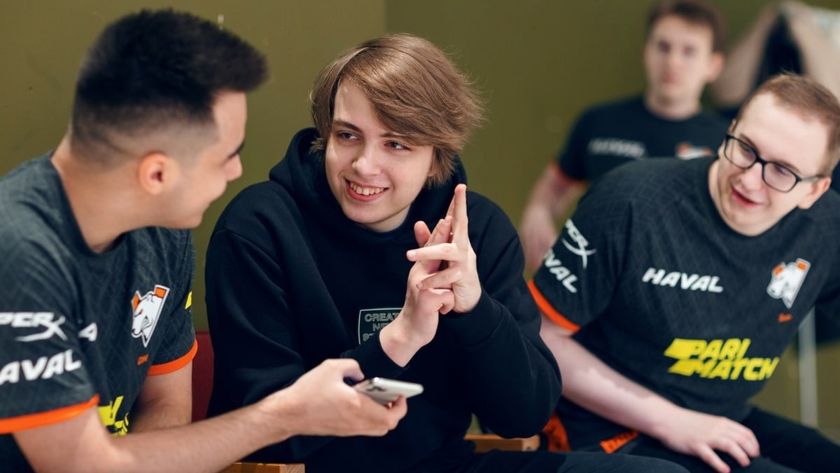 ONE Esports Singapore Major: Vici Gaming and Virtus.pro sent packing
Title image courtesy of Virtus.pro
Upsets keep on coming at ONE Esports Singapore Major as the two dark horses in the competition, OB.Neon Esports and Thunder Predator sent packing Vici Gaming and Virtus.pro.
Day three in the playoffs stage at the Singapore Major witnessed surprises across the board. After Team Secret were pushed into the lower bracket, OB.Neon Esports, the only team with a stand-in still fighting at the Major, took down the more experienced Vici Gaming to make it to the top six.
Coming into the VG series, Ob.Neon  decided to give a try to a proper carry and drafted Medusa for Rolen Andrei Gabriel "skem" Ong and went even further by picking Ogre Magi, a hero that has been completely ignored thus far at the Major. Unfortunately, the Bloodlust combo was not enough for them to survive the early aggression coming from VG and the series started with a win for the China representative. After the unsuccessful attempt with Medusa, OB.Neon reverted to what propelled them to the top eight: Nature's Prophet and Leshrac and outpaced VG in both games that followed, in game three even forcing the GG call before the 30 minute mark.
Thunder Predator, who started to make waves in the group stage, but encountered a bump in the road named Team Secret, have secured a possible rematch with Europe's last team in the Major by taking down Virtus.pro with a clean 2-0. The first match of their  series against VP was a full display of dominance coming from Leonardo "LeoStyle-" Sifuentes on a mid lane Windranger. He put his team into a leading position pretty much by single-handedly defeating Egor "Nightfall" Grigorenko on Phantom Assassin. He forced Nightfall to use his first two BkB cooldowns just to teleport out, which for VP  translated into diminished fighting power, the impossibility to turn around fights or find any solution to stop the SA aggression. The series went from bad to worse for the CIS Dota fans, who had to witness a complete stomp from Thunder Predator in game two as well and see their favorite team going home only top eight.
There are only two days of matches left on the ONE Esports Singapore Major schedule. Saturday, April 3, Evil Geniuses and PSG.LGD will go head to head for a spot into the grand finals while in the lower bracket rounds, Team Secret will fight against OB.Neon Esports with elimination on the line, while Thunder Predator will get a shot at becoming China slayers at this Major, as they will be pitted the region seed #1 team, Invictus Gaming.