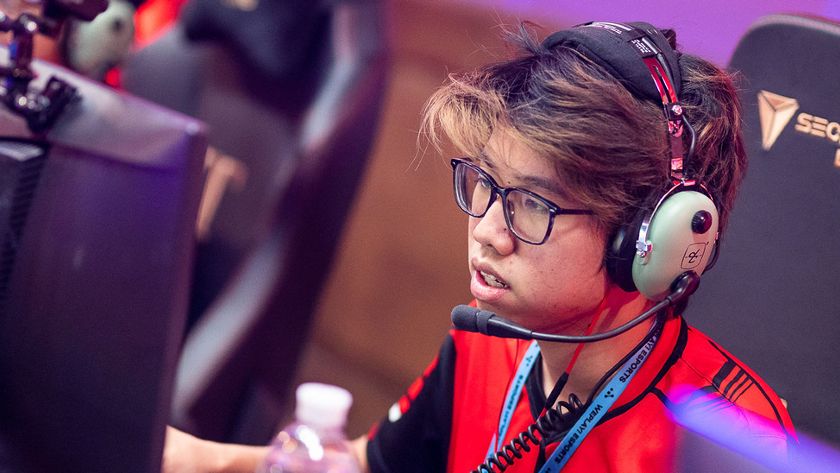 Kuku will not attend Singapore Major due to health concerns
headline image: WePlay! Esports
T1 announced Lee "Forev" Sang-don to be standing in for Carlo "Kuku" Palad at the upcoming ONE Esports Singapore Major.
T1 is the fifth team to have confirmed a roster adjustment coming to the Major after Natus Vincere, Quincy Crew, Neon Esports and, most recently, Team Nigma were forced to the same course of action following positive COVID-19 tests.
Kuku will not be able to join his team in Singapore due to a "recent health problem," the organization announced.
Although T1 have not given any detail on the issue, Kuku has made a couple of now deleted posts on his social media channels, stating that he took two COVID-19 PCR tests and both have come back positive. He will be replaced by former T1 captain Forev, who will most likely assume the offlane position, which will somewhat ease T1's adjustment to a new player on the roster mere days before their first game in the tournament.
T1 line-up for ONE Esports Singapore Major
Nuengnara "23savage" Teeramahanon
Karl "Karl" Jayme
Sang-Don "Forev" Lee (stand-in)
Kenny "Xepher" Deo
Matthew "Whitemon" Filemon
T1 are set to enter the battle this coming Saturday, March 27, when they will play with elimination on the line through the Wild Card stage. Their first adversaries are AS Monaco Gambit, followed by ViCi Gaming and Team Liquid, all three series being scheduled for Day 1 of the competition.