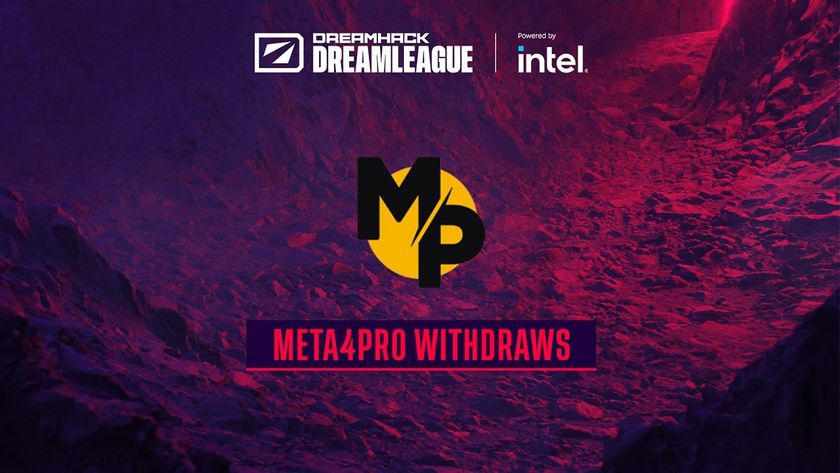 Meta4Pro withdraw from DPC amid match-fixing suspicions
The European lower division team Meta4Pro has withdrawn from DPC 2021 Season 1 after suspecting one player of match-fixing. 
There are less than two weeks for the conclusion of the DPC 2021 Season 1, but at least one team has secured their place for next season —and it isn't positive. 
The Lithuanian and Russian mixed team that was competing in the European Lower Division have become suspicious of one of their own players and reached out to ESL Gaming about the situation. 
Meta4Pro reached out to ESL Gaming and informed us that they suspect one of their own players to be involved in match-fixing and decided to withdraw from the DPC League with immediate effect. We have started to investigate the case together with ESIC, and VALVE has been informed.

Due to Meta4Pro deciding to withdraw from the league, all of their matches have been voided. There is no format change to the DPC League: The top two teams qualify to the Upper Division of the next DPC season, and the bottom two teams are eliminated. In this case, Meta4Pro is one of the teams that are eliminated.
The bottom two teams not only become eliminated and fall out of the DPC totally, but in the distribution of the prize pool, they receive nothing at all. Some might argue that this could further incentivize teams in similar positions to engage in illicit activity. 
Just two months ago Newbee, Zeng "Faith" Hongda and Xu "Moogy" Han received lifetime bans for match-fixing in the last Minor qualifiers of DPC 2020 season. 
Despite the lifetime bans that have been applied by Valve starting in 2016, match-fixing still seems to rear its ugly head from time to time. Take a look at our deep dive into the subject HERE.