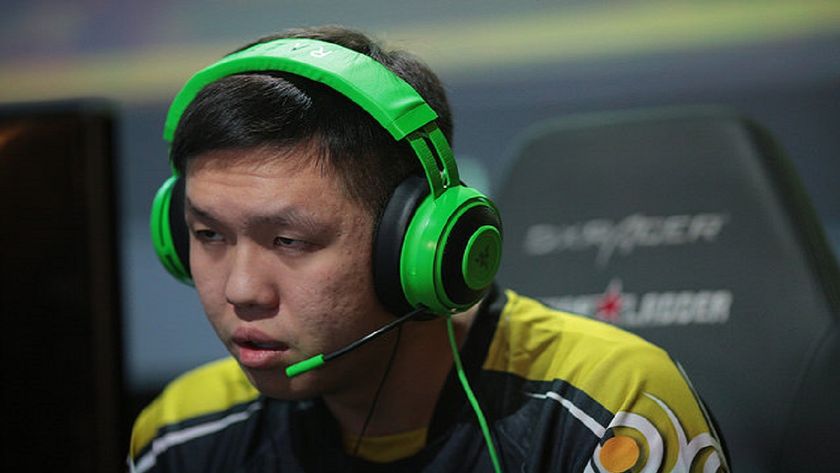 Team SMG enters the SEA DPC with stacked team
Title image courtesy of Starladder
Team SMG has picked up a SEA Dota 2 roster for the DPC 2021 season and it is full of veteran and highly decorated players. 
The new DPC 2021 season is about to get into full swing in just days and that means shuffles, shuffles, and more shuffles for players. 
One of the newest teams created to compete in SEA is stacked full of talent and players touting high accolades. 
On paper, this team looks to be a strong contender, but as we have often seen before, it is about the synergy and personalities, not the raw talent or mechanics. 
The DPC season officially starts on January 18th with the League play. Even though Team SMG is stacked with talent, the team will need to play in qualifiers to determine which division they will play for. Fortunately for them, they have received a direct invite to the closed portion and avoided the open qualifiers. Qualifiers and League play will be handled by PGL for the SEA region. 
You can catch the new team in action tomorrow, January 4th as they begin their journey for a spot in the upper division of the new DPC 2021 season. 
 Chai "Mushi" Yee Fung

 Michael "Ninjaboogie" Ross

 Cheng "vtFaded" Jia Hao

 Tue "ah fu" Soon Chuan 

 Nea "Neah666" Campbell