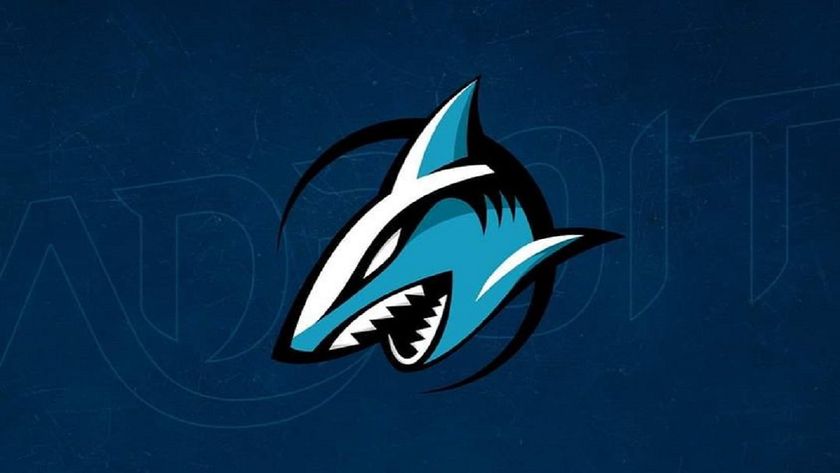 Another SEA org drops their Dota 2 roster due to lack of DPC
Adroit Esports has not only dropped their Dota 2 roster but also all of their support staff due to the lack of DPC season and pandemic. 
The SEA scene continues to suffer loss after loss in their Dota 2 competitive scene as organizations continue to drop their rosters or cease operations. 
Adroit Esports is the latest casualty. According to their Facebook post, the organization has ceased all operations and is closing down. 
t is with a heavy heart that we share to the community that we have released our Dota 2 roster and all of our support staff as we cease all operations for Adroit Esports.

We started Adroit small but with big goals for the future. A few championships but with honor, we raised the banner of SEA, PH, and Cebuano Dota. We once entered the competitive Valorant scene and it was filled with numerous championships. All things, big or small, come to an end. Sacrifices were made by everyone on the team to stay afloat but the pandemic situation has led us to the inevitable.

We would like to thank our former players and staff since our inception for their hard work and dedicated passion for the organization. Sidney, Poy, Bok, Natsumi, Bensoy, Jon, Marky, Red, Jhek, Boss Kalbz, thank you! Our former Valorant roster; dispenser, gicama, whoME, JessieVash, BORKUM, and Gibo.

To our current staff and players who through thick and thin, stood with us.

Our Dota 2 roster: Boomy, cml, Mac, Tino and Nikko.

Our support staff: Botit (the team manager), Lane (social media manager), JL (analyst), and Khasim (Co-Manager), thank you.

To our sponsors, our friends who have supported us along the way, the fans, and to everyone. Thank you for being part of The Frenzy.

We wish everyone the best and we will watch you become the best!

Good Game and Well Played.

Farewell,

Adroit Esports
Two months ago Valve announced that the new DPC season that was scheduled to begin at the start of October 2020, would be put on hold indefinitely. The DPC 2019-2020 season had been interrupted in March due to concerns with the Coronavirus, The International 2020 was postponed for the time being and then the new season was delayed. 
The lack of the official seasons or support from Valve has been a real blow to the organizations, players and teams, as well as tournament organizers, who are left scrambling for finding ways to keep competitive scene healthy and moving forward. 
In just the first week of the announcement, two SEA teams - Reality Rift and Geek Fam pulled support for their Dota 2 rosters. SEA isn't the only scene that has been affected as players and organizations around the world have made similar announcements in the last few months.