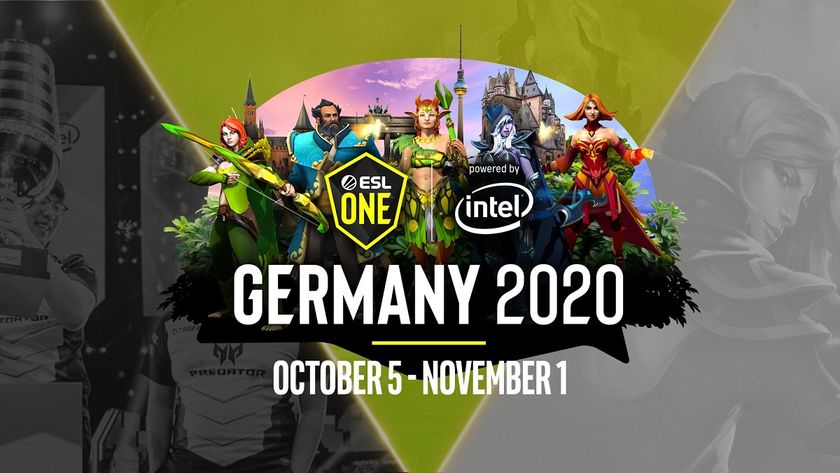 ESL One Germany 2020 kicks off today
ESL One Germany 2020, featuring 16 teams competing for the lion's share of the $400,000 prize pool, begins the group stage. 
The first day of the big EU/CIS event from ESL begins the group stage later today. As expected, the lineup of teams is top-notch and the competition is expected to be fierce with $400,000 on the line. 
The event is expected to fill the hunger of high-level gameplay but most are waiting to see if Team Secret will be able to pull out yet another 3:0 sweep in the grand finals. 
Format
Participants

Eleven invited teams

Team Secret
OG
Team Nigma
Team Liquid
Alliance
NiP
Cyber Legacy
Na'Vi
Vikin.gg
Hellraisers
5men

Five teams from a closed qualifier

Mudgolems
Winstrike
YeS
Extremum
Tempo Esports

Group Stage - October 5th - October 20th, 2020

One pool of 16 teams
Modified Swiss-system format (teams will stop playing after 3 wins or 3 losses)
Five round of matches
Teams never play an opponent twice
Three wins to proceed to playoffs (a total of eight teams)

Playoffs - October 23rd - November 1st, 2020

Double-elimination bracket
All matches except Grand Final are Bo3
Grand Final is Bo5
Prize Pool
The $400,000 prize pool is expected to be distributed as indicated below:
Place
$ USD
Team
1st
$150,000
 TBD
2nd
$80,000
 TBD
3rd
$45,000
 TBD
4th
$25,000
 TBD
5th-6th
$15,500
 TBD
 TBD
7th-8th
$12,000
 TBD
 TBD
9th-11th
$7,500
 TBD
 TBD
 TBD
12th-14th
$5,500
 TBD
 TBD
 TBD
15th-16th
$3,500
 TBD
 TBD
If you are interested in streaming the event, make sure you are up to date with the guidelines now set for streamers!