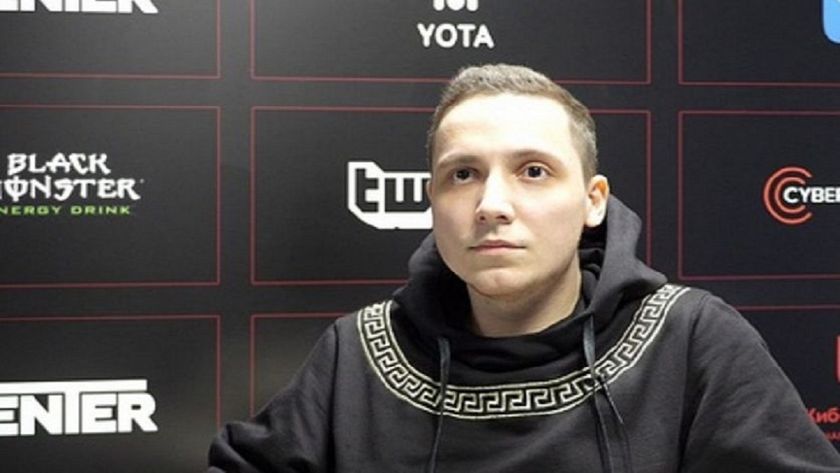 Alexander "Flow" Sazonov passes away
Title image courtesy of Empire.GG
Alexander "Flow" Sazonov, Russian offlane player, lost his battle with cancer and passed away this morning. 
It is a sad day in the Dota 2 scene and community as players, talent, organizations and fans pay their respects to Alexander "Flow" Sazonov. 
It had come to the community's attention in January 2018 through Flow's team at the time, Double Dimension, that the player had been diagnosed with Cancer and would be taking time off for treatment. 
He went on inactive status at that time, received treatment and returned to competitive gaming several months later.
Less than two years after his diagnosis the young Russian player lost his battle at age 25. 
Many will remember Flow for playing on teams such as Team Empire, ProDota Gaming, Elements Pro, Double Dimension, Vega Squadron  and FlyToMoon between the years of 2015-2019.