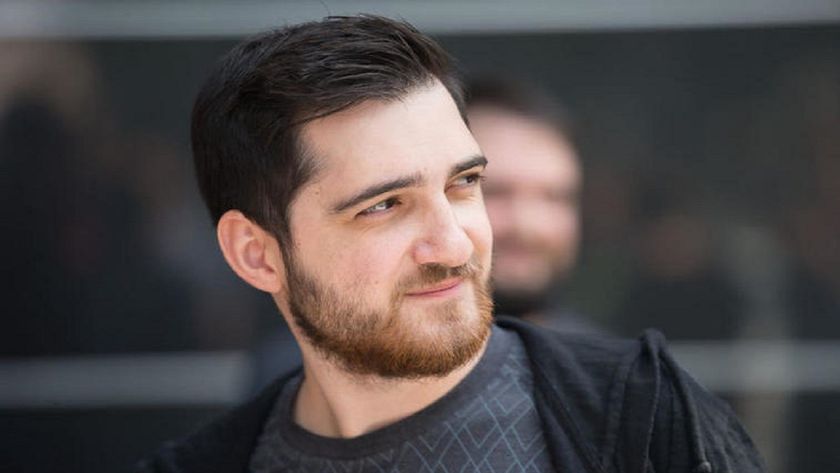 Rodjer joins FlyToMoon
As part of the CIS roster shuffles happening this month, Vladimir "RodjER" Nikogosyan has joined FlyToMoon officially. 
FlyToMoon has been playing with Vladimir "RodjER" Nikogosyan as a stand-in member since competing in the Omega League: Europe Division last month. They had been short their position 4 player since Ilya 'ALOHADANCE' Korobkin parted ways with the team in August, after competing under the banner for five months. 
It seems that things must have gone well enough for the CIS organization with their new addition.
Although they took a disappointing 9-12th place finish in the Omega League: Europe Immortal Division, they earned a place in the Divine Division and then took the title and $10,000 prize reward for sweeping through 5Men 3:0. 
After a thrilling and highly decorated career playing with Virtus.pro from February 2018-August 2019 the famed Russian support player was benched in the post TI9 Virtus.pro shuffle. After two months of sitting on the sidelines, he then went to Winstrike and then HellRaisers for a four months each -- all with little to no success. 
FlyToMoon Roster:
 Alik "V-Tune" Vorobey

 Bogdan "Iceberg" Vasilenko

 Victor "GeneRaL" Nigrini

 Vladimir "RodjER" Nikogosyan

 Andrey "ALWAYSWANNAFLY" Bondarenko