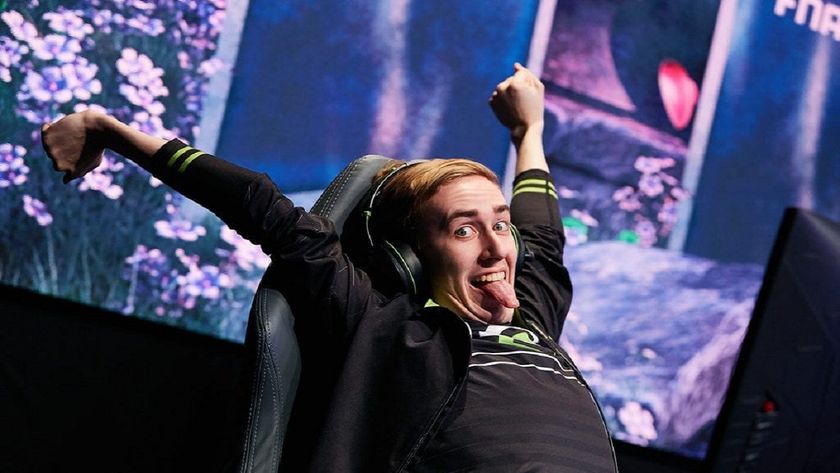 Playoff teams set for ESL One Thailand 2020: Americas
After a week of playing in groups, four teams have emerged as the victors to advance to the playoff stage in ESL One Thailand 2020: Americas. 
All things considered, the outcome of teams advancing to the playoffs for ESL One Thailand 2020: Americas has been slightly surprising. Not only is it split 50/50 with two teams from NA and two teams from SA, but some of the more seasoned or favorites of the regions aren't even counted among them. 
NA took the first and fourth place spots with Quincy Crew on top and 4 zoomers being the bottom of the sandwich. SA filled the middle with Infamous and Thunder Predator respectively. 
Who missed out? Cr4zy and business associates, as well as beastcoast with a very disappointing showing and 6:12 win/loss record. 
The four victors will begin the battle for the largest share of the $65,000 prize pool tomorrow, August 25th. It will be NA brawl followed by an SA fight. 
Participants

Six invited teams
Two teams from a closed qualifier

Group Stage - August 8th - August 23rd, 2020

Single round-robin
All matches are Bo3
Top four teams advance to the upper bracket of the playoffs
Bottom four teams are eliminated
Click here for tiebreaker rules
Playoffs - August 25th - August 30th, 2020

Double-elimination bracket
All matches except Grand Final are Bo3
Grand Final is Bo5
$65,000 USD is spread among the teams as seen below: