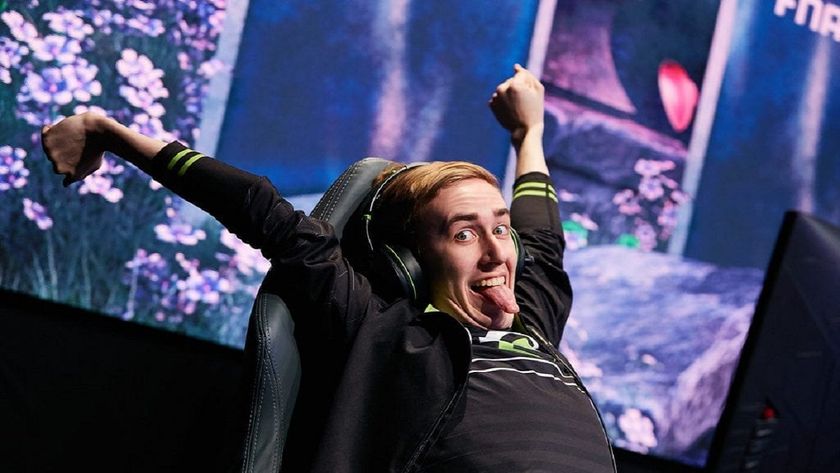 Quincy Crew take the title at OGA Dota PIT Season 2; Americas
Quincy Crew prevailed through the event to eventually grab the title for OGA Dota PIT Season 2: Americas. 
The latest OGA Dota PIT regional event was for the Western Hemisphere. The online event for the Americas ran between July 16-21st, featuring eight invited teams competing for the lion's share of the $25,000 prize pool. 
With Evil Geniuses withdrawing from the event a few days before things kicked off, the playing field became much more leveled and the title was up for grabs for anyone. 
Although that was the case, fans of Quincy Crew might not have thought that applied to them after the NA team dropped to the lower brackets in the first round after suffering a 2:0 sweep by beastcoast. 
But they prevailed and climbed their way round after round (four rounds to be exact) to the grand finals. In fact, they dropped only one game in the entire lower bracket run. 
In the grand finals it was Thunder Predator who Quincy Crew faced off against. The South American team has been chipping away in the region to carve a place for themselves in the scene and doing quite a good job at it. But Quincy Crew, perhaps fueled by their lower bracket momentum, overpowered the SA team 3:1 to take the title. 
Format
Participants

Eight invited teams

Quincy Crew
4zoomers
business associates
CR4ZY
Thunder Predator
beastcoast
Midas Club
Infamous

Playoffs

Double-elimination bracket
All matches except Grand Final are Bo3
Grand Final is Bo5
Prize Pool
$25,000 prize pool will be distributed as indicated below: