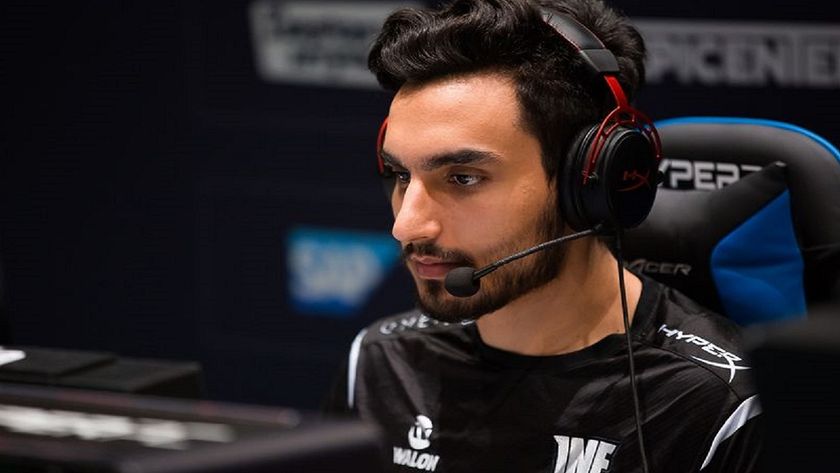 SA roster changes
Title image courtesy of EPICENTER
South America is using the time between LAN events to shake things up with roster shuffles. 
Right now is a period of uncertainty for many players and teams. With the DPC 2019-2020 season on hold and the absence of LAN events, teams are finding ways to adjust to online events and the uncertainty of how qualifying for TI2020 will unfold. 
Some teams have chosen to play with adjusted lineups on a temporary basis, others have made roster changes. 
In South America, paiN Gaming has dropped its roster. 
The once prominent SA organization has struggled to find their footing this last season. Though the season started out promising with the boys competing in Dota Summit 11 Minor and DreamLeague Season 13 Major, they came in at the bottom of both and then failed to qualify for any DPC events since January. For a small region that has to work hard to carve a place in the international circuit, DPC is everything for sponsorships. Due to their lack of presence, the organization has chosen to drop their squad but does promise to re-enter the scene again in the near future. 
Meanwhile, Infamous has decided to adjust their squad during this time, seeing it as more of an opportunity than a financial burden. 
The Peruvian organization has only been able to accrue points by playing in the regional qualifiers but has failed to clinch a spot at any DPC event so far this season. The team is being built around long-term member Mariano "Papita" Caneda.