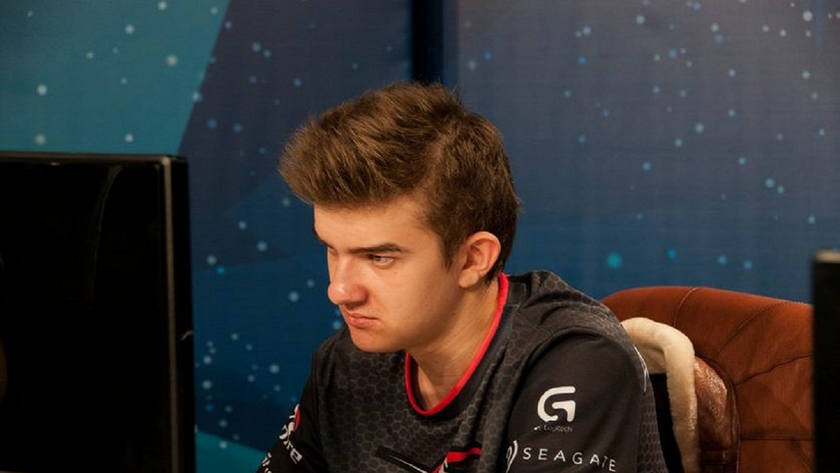 Hellraisers return to Dota 2
Hellraisers return to Dota 2 for the upcoming DPC 2019-2020 season picking up Ilya 'ALOHADANCE' Korobkin's new squad.
HellRaisers are a well known CIS organization that has an on-and-off-again relationship with Dota 2 squads. Their first roster was in 2014 and they have since fielded several teams with a year or more hiatus between shuffles. Their last lineup was picked up just before International 2017 but after a disappointing last-place finish at TI7 and lackluster entry into the Pro Circuit 2017-2018 season, they dropped their Dota 2 squad before the holidays and new year.
Since then the organization has been MIA. Until now, almost two years later.
Ilya 'ALOHADANCE' Korobkin was part of the first HR Dota 2 squad in 2014 and makes his return to competitive gaming with the organization after turning to streaming full time for the last year. 

As promised, here comes our long-awaited return to Dota 2! We're glad to see both our old friends (hey, Aloha) and new ones! Our first games will begin tomorrow in the WePlay Play-offs. Now it's time to cheer for HR in Dota 2, too!

-CEO Alex 'Magician' Slabukhin
Already ready to go, the team is playing in online events and getting ready for the upcoming Minor/Major qualifiers for the first DPC events of the season. 
Hellraisers Roster:
 Illa 'ALOHADANCE' Korobkin

 Yaroslav 'Miposhka' Naidenov

 Dmitry 'DM' Dorokhin

 Alexander 'Nix' Levin 

 Alik 'V-Tune' Vorobej (on loan)