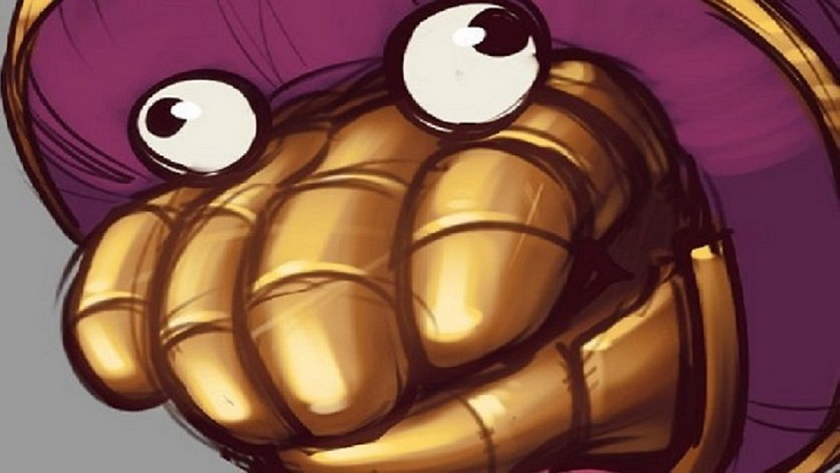 Midas Mode 2.0 brings TI championship teams together
Midas Mode 2.0 will bring together some of the best teams from time and around the world together next week. 
The event that almost didn't happen has now revealed the participating teams and fans around the world can thank Valve for moving the first set of DPC 2019-2020 season qualifiers in order to accommodate the teams. This will NOT disappoint any Dota 2 fan. 
Twelve teams will be competing for the largest slice of the $150,000 prize pool. The teams have been split into three 'regions'. 
That's right, those are the FULL lineups for each of the teams! The hype is real. 
Not only will two-time champions OG be in attendance with their full lineup, they even have their own custom IO hero in-game. Clearly the reason that Ana has not yet retired. 
El Clasico is back too! We can only hope for another million-dollar dream coil as the TI1 championship lineup of Na'Vi takes on Alliance's TI3 championship roster. Can it get any better than this?
Well, if you are a streaming fan, Sir Sadim's Stunners are no doubt the team you will be rooting for. 
But honestly, this lineup and the entire gameplay concept is really one in a million. 
For the uninitiated here's a breakdown on how the event will work. 
The first Midas Mode appeared two years ago and was a big success. Optic Gaming was able to narrowly edge out VGJ.Storm in the 3:2 grand finals of Midas Mode for the North American region. Their prize money was donated to The Children's Medical Center Dallas.