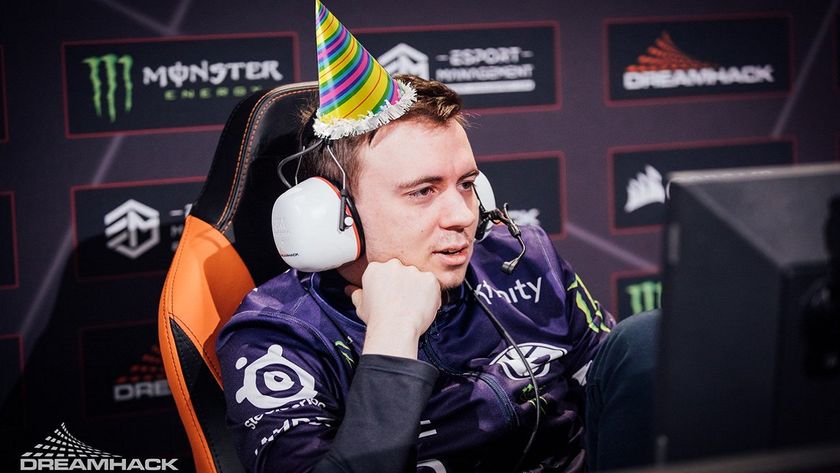 DreamLeague Season 12 heads to Netherlands; Likely not part of DPC
Title image courtesy of DreamHack
DreamLeague Season 12 has been announced and is heading to Rotterdam, Netherlands for the first time. 
 DreamLeague Season 11 Major was an epic event where Cinderella and fairytale stories were made. ViCi Gaming went from Minor to Major Champions and catapulted into the top ranks of the DPC leaderboards, securing a direct invite to TI9. 
Now, tournament organizers have announced their plans for next season - taking things outside the studio and to Rotterdam, Netherlands for the first time.
With a $250,000 prize pool and schedule set for October 18-20th which is a compact event and sits outside of the projected DPC 2019-2020 season dates set by Valve, its more than likely that DreamLeague Season 12 will not be a part of the DPC list.
Much like ESL, it seems that the staple Dota 2 event organizers have decided to hold events on their own terms and bill. Despite not having the status and points to offer that comes with a DPC event, ESL has been hailed as one of the most successful tournament series this year and has not suffered any setbacks or team resistance by not being part of the circuit.  
DreamLeague events are often praised for their laid back approach and antic-filled content and production. It is expected that organizers will be able to continue to produce an event that will be memorable.
More details are expected to follow shortly.