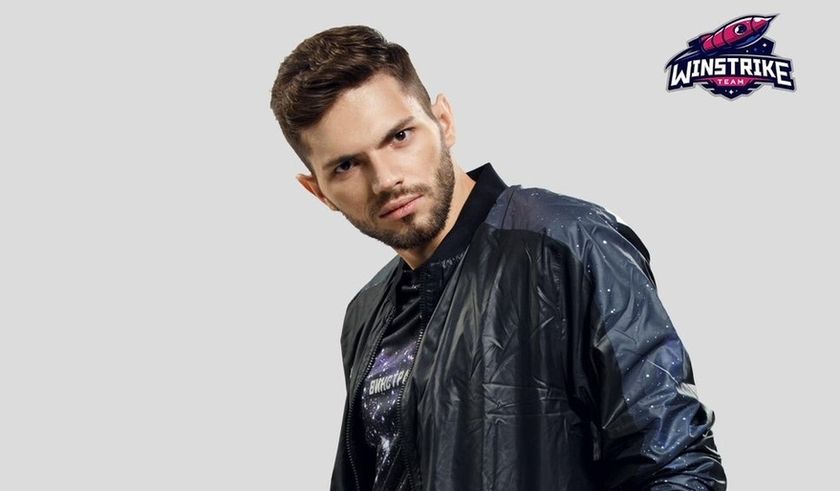 Four teams bound for Starladder Ukraine Minor
Half of the teams for the Starladder Ukraine Minor are set as China, NA and CIS have completed their qualifiers. 
The lineup for the last Minor of the 2018-2019 DPC season is starting to take shape. Four of the eight teams that will be competing have been determined by their regional qualifiers. 
EHOME, Team Sirius, compLexity Gaming and Winstrike have all punched their tickets to the big event. 
EHOME is right on the cusp of their TI9 invite in 12th place with 589 of the 1849 points needed to secure a place. Since the number of points awarded in a Minor is insignificant, they will be aiming for a spot at the Major to clinch the deal.
Team Sirius will be making their DPC debut and in doing so, knocked out Keen Gaming that who is currently in 9th place of the DPC rankings with 1140 points. For Keen this means they will now need to sit on the sidelines with bated breath to see if other teams rise from below and push them out of contention for the invite. 
compLexity Gaming have had their fair share of roster changes and difficulties this season. Although they do have some points, sitting in 21st place in the rankings, they are a long shot from getting into the top 12. They would have to take a spot at the Major via Starladder and then place top four in the EPICENTER Major with no other teams coming from behind causing a major upset. 
Winstrike's newly revamped roster came in flexing their muscles and will also be making their DPC debut. They pretty much will need to take the cake at both the Minor and then a minimum of third place at the Major to claim an invite. More than anything, their presence in the Minor is already causing waves and threats to the CIS region's TI9 qualifier hopefuls. 
Europe, South America and SEA will finish their qualifiers by tomorrow with four more teams making the cut.
Starladder Ukraine Minor
The Starladder Ukraine Minor will be held from June 10-16th. Eight teams will be competing for the lion's share of the $300,000 prize pool and 120 DPC points. Unlike all other Minors this season, Starladder will be awarding the top TWO teams a spot at the EPICENTER Major, the final spot in the DPC season events. Venue and ticket sales have yet to be announced.