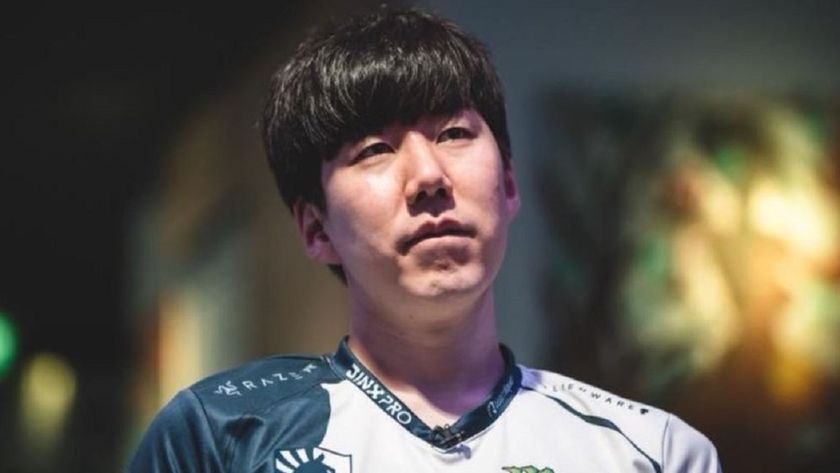 TNC picks up Heen as coach
TNC Predator has acquired Heen to coach the team through the rest of the DPC 2018-2019 season. 
As the DPC 2018-2019 season is now on the downward slope, teams are jockeying for position in the top 12 of the DPC leaderboards and looking for ways to gain the competitive edge. 
For some teams such as TNC Predator, that means finding the best coach possible to give the players the maximum advantage. 
Lee "Heen" Seung Gon played for MVP.Phoenix in 2015 and went to TI5 with his Korean teammates. But what he is most known for is being the coach of Team Liquid starting in 2016. Most notably, he was part of the team in the 2017-2018 season when the Europeans seized the Aegis of Champions at TI7, as well as multiple titles at premier events through the season. 
He was with Team Liquid through TI8 where they took a commendable 4th place finish and then in November resigned from the team and overall competitive play, working on some guide videos, content and streaming for fans. 
Now, the SEA team has recruited Heen to bring the team to the next level over the course of the next few months. TNC is already in 10th position of the DPC leaderboards. Without an appearance at Dota PIT Minor or MDL Disneyland Major, they will need to ensure they qualify for and then place in the top for EPICENTER Major in order to secure themselves a TI9 invite. 
Heen will be accompanying the team to ESL One Birmingham next month where fans will have the first glimpse of what he has been able to accomplish with the team on an immediate basis.