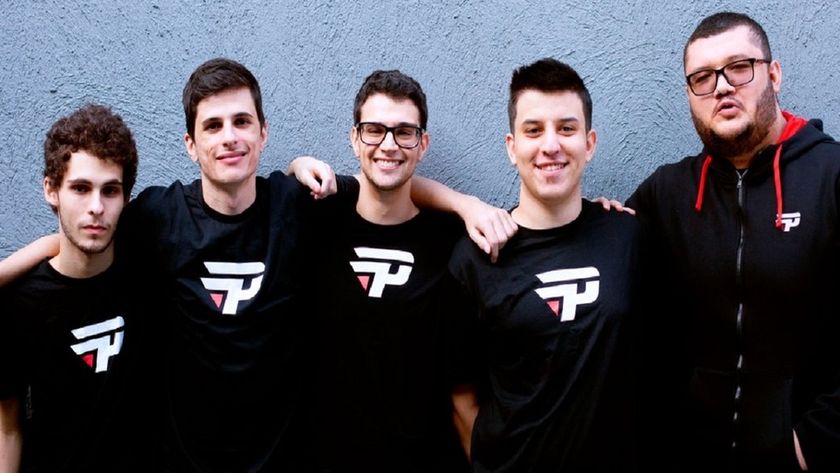 paiN Gaming and Chaos Esports Club locked in for MDL Disneyland Major
paiN Gaming (formerly Butterfly effect) and Chaos Esports Club have joined the ranks of those attending MDL Disneyland Major.
South America has crowned its two representatives for MDL Disneyland Major. Their first was Butterfly effect, the full Brazilian lineup who had been secretly picked up by paiN Gaming before the qualifiers, giving them a full bootcamp to work their magic for the last month. 
paiN Gaming had topped their group in the first phase of the qualifiers and then seemed to effortlessly cruise through the brackets, sweeping over both Thunder Predator and Chaos for the first slot. Seems hard work and support goes a long way and the team is looking in top shape. 
Chaos esports weren't about to let a bump in the road become a full obstacle. After falling to the lower brackets they had little trouble dominating Infamous for the second slot. 
From May 4th to May 12th, 16 of the best teams will battle it out at Disney's Newport Bay Club and Disney® Events Arena which has a seating capacity of 6,300. As the fourth Major of the DPC 2018-2019 season, teams will be will be competing for the lion's share of the $1,000,000 prize pool and 15,000 DPC points.