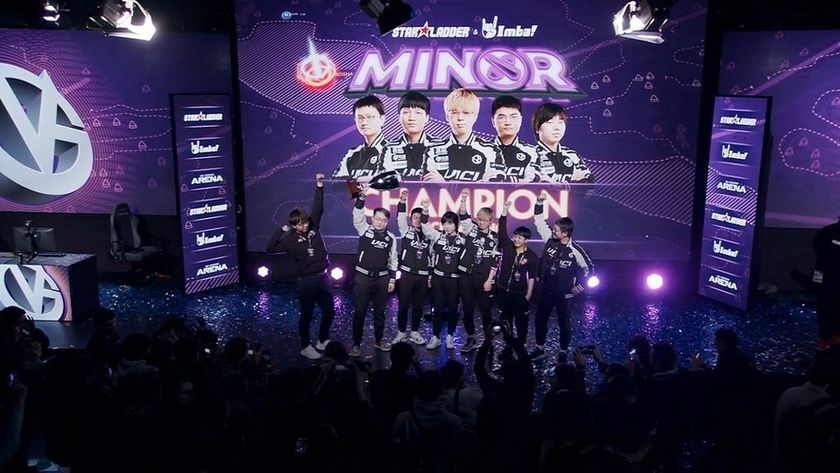 ViCi Gaming claim StarLadder ImbaTV Kiev Minor title and a ticket to the Major
Title image courtesy of ViCi Gaming
ViCi Gaming's dominant performance at StarLadder ImbaTV Kiev Minor culminated into a title, trophy, and ticket to the next Major. 
Vici Gaming were definitely the undisputed alpha in their run at the StarLadder ImbaTV Kiev Minor. By all indications, the Chinese team was at the top of their game. They took the first place seed in their group with the best record in the entire group stage 4:1. They looked fully prepared as they headed into the playoffs, dismantling each of their opponents and cruising through to the title and trophy undefeated. 
ViCi Gaming torched their opposition and are easily on pace to be bona fide contenders at the DreamLeague Season 11 Stockholm Major that will be taking place in just three more days. 
Fans can only hope they will be able to keep riding on their momentum and show up to their third Major with the same fire ignited and steadfast gameplay. They have so far taken 7-8th place in both the Kuala Lumpur Major and the Chongqing Major. 
ViCi Gaming currently sites in 7th place in the DPC rankings with 1020 points, just within the sweet spot for a TI9 direct invite. After Stockholm, there are only two more sets of DPC events to secure points and their position for the season.