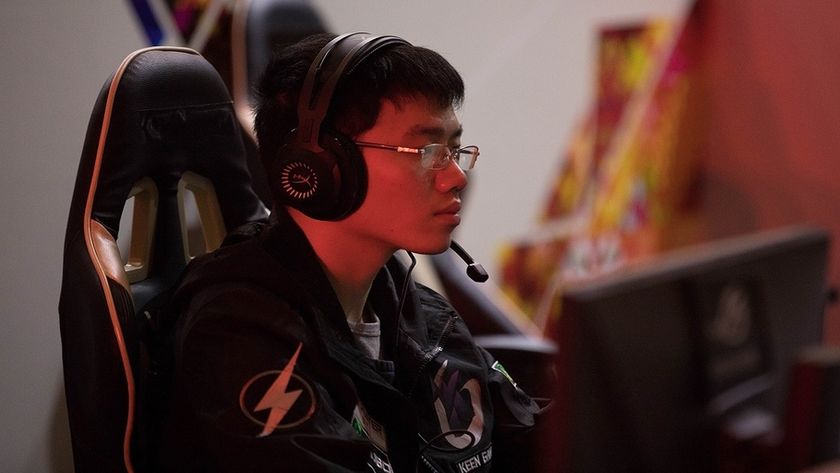 The eight finalists have been determined at WESG 2018
Title image courtesy of WESG
Two intense days of play at WESG 2018 has whittled down 24 competitors into the final eight for the playoffs. 
The group stage of WESG 2018 has finally come to an end after an arduous two days of gameplay - that's 120 matches over such a short span of time. 
Only two teams per each of the four groups are left standing as the other teams have bid an early farewell to the competition. 
Team Ukraine, Keen Gaming and TNC Predator were able to continue on their domination to secure the first place seeds of their groups - both were able to receive a total of 11 points at the end.
Although Canadian team PotM Bottom had started out as one of the frontrunners, they ended up sliding into fourth place and thus being eliminated. Instead, it was NoLifer5 from Kyrgyzstan and Team Canarinho from Brazil that were able to secure their places in the playoffs for Group D.
Of little surprise is that White-Off - the Russian squad consisting of mostly Virtus.pro players with Andrey "Afoninje" Afonin standing in for Vladimir "No[o]ne" Minenko were able to rise up enough to make the cut in the next phase as well. 
EHOME and Gorillaz-Pride round out the finalists heading into Day 3.
The action resumes tomorrow, March 9th for the first day of playoffs.