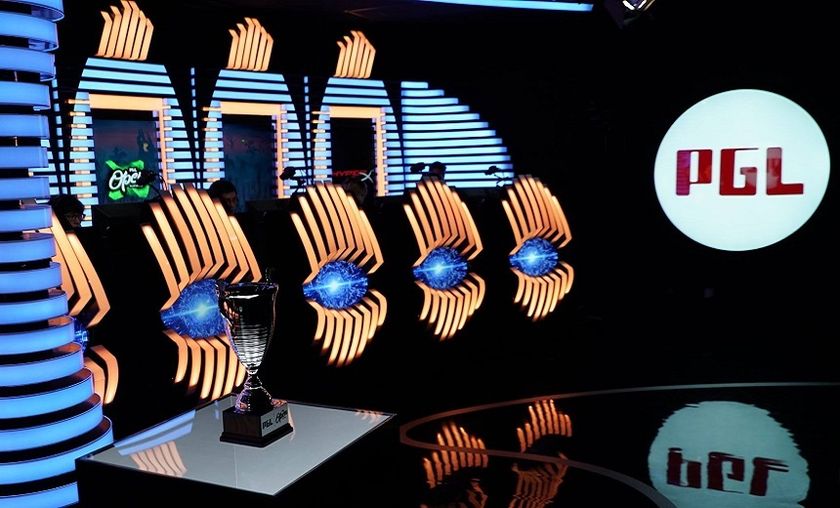 Bucharest Minor coming soon

Photo courtesy of PGL
PGL will be hosting The Bucharest Minor as the second Minor of the DPC 2018-2019 season. 
Less than one week before the first Minor of the new season kicks off, PGL has announced that The Bucharest Minor will be the second Minor of the season, taking place in January. 
As with all of the Minors taking place this season, the event will feature eight teams competing for the lion's share of the $300,000 prize pool, 500 DPC points and a special ticket to the Major that will take place the following week. 
The Bucharest Minor will take place between January 9-13th 2019 at the PGL Studios studios in Bucharest, Romania. 
Open Qualifier registration is now open and can be found for the six regions HERE. Closed qualifier invited teams will be announced forthcoming.
Bucharest Minor qualifiers:
Starting December 1st for all regions
Each region will have two days of open qualifiers
Winners will advance to closed qualifiers
One team for CIS, NA, SEA, SA, will advance to the main event
Two teams from EU and CN will advance to the main event

Bucharest Minor Prize pool:
Total: $300,000
1st – $125,000 +120 DPC
2nd – $70,000 +100 DPC
3rd – $35,000 +90 DPC
4th – $25,000 + 70 DPC
5/6th – $15,000 +40 DPC
7/8th – $7,500 +20 DPC