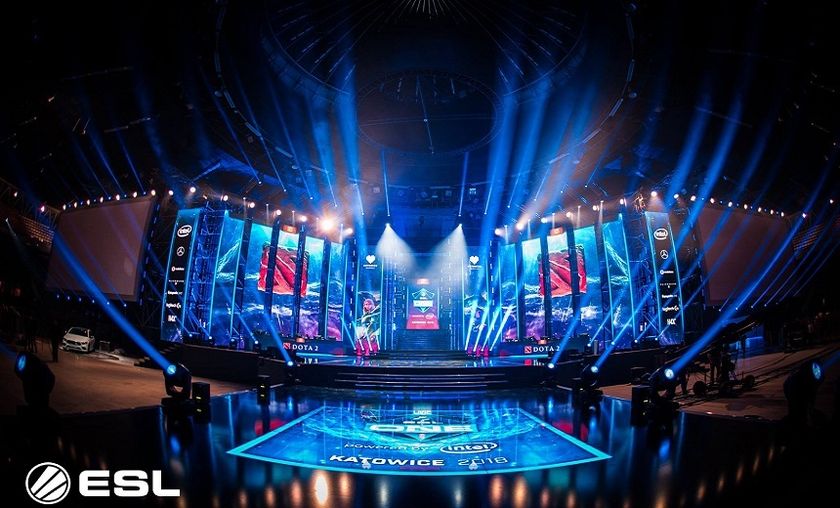 ESL One Katowice 2019 announced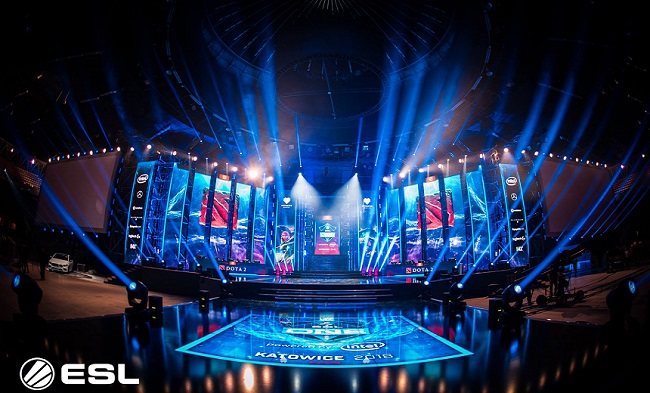 Photo courtesy of ESL
Merely days before ESL's first LAN event of the new season, ESL One Katowice 2019 has been announced for February 2019. 
Last year ESL brought Dota 2 to Poland for the first time and was as well received and executed as was to be expected. Virtus.pro took home the trophy - their second of three to be claimed that year. 
This year, from February 19-24th, 12 of the world's best Dota 2 teams will compete at the Spodek Arena with a $300,000 prize pool. Once again, the ESL tournament will not be part of the DPC events for the new season. 
Eight teams will receive direct invitations to the group stage while the remaining four spots will be up for grabs through regional open qualifiers in Europe, North America, China and Southeast Asia.
The group stage is set to take place from February 19-21, followed by the main event in the Spodek Arena from February 22-24. 
"

We are looking forward to bringing ESL One back to the legendary Spodek Arena in Katowice as part of another double weekend full of action-packed esports. Our events in Katowice are like no others, thanks to the passionate fans which travel to Poland from all over Europe and create a breath-taking atmosphere in the arena."
- Ulrich Schulze, Senior Vice President of Product at ESL. 
Tickets are already on sale now HERE. Important to note: Children under 13 years old must come with their legal guardian, while those between 13-18 years old must have a written agreement prepared by a parent or legal guardian.