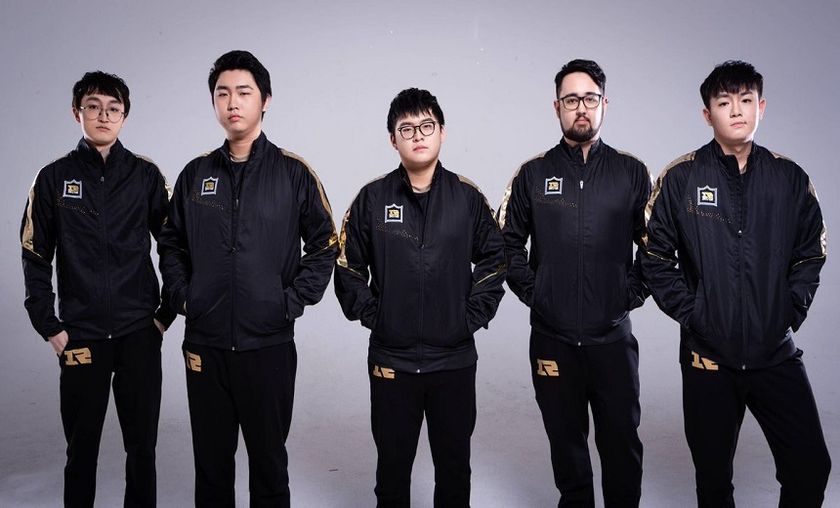 RNG to make their first LAN appearance in Dota2 at DreamLeague Season 10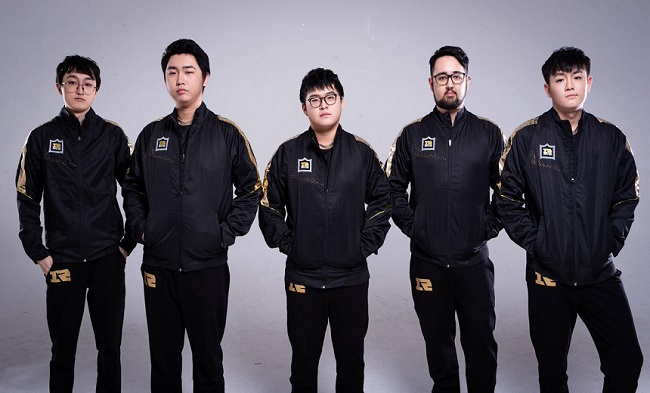 The new team Royal Never Give Up will be making their LAN debut at the first Minor of the new DPC 2018-2019 season. 
Only one team from China was awarded a place at the DreamLeague Season 10 Minor. With the region stack to the hilt with new rosters brimming with talent, stakes were high and the competition was tough. 
RNG started out strong in the brackets, overpowering Newbee who had not only struggled in the Kuala Lumpur Major, but also made a roster change just before the minors in hope of seeing improvements. They were then knocked down to the lower brackets 2:1 by Team Serenity only to once again overcome and outlast Newbee in the lower bracket finals. 
Facing off against Team Serenity for the second time, they were sure to not let history repeat itself. They eventually took the first match off their rivals after a shaky start but then dropped the second game as Team Serenity seemed to convincingly defeat RNG. With their backs against the wall, RNG pushed through with power and confidence to take a heavily one-sided victory and claim the qualifying spot. 
Upper Bracket
Round 1 - Best of 3
Round 2 - Best of 3
Lower Bracket
Round 1 - Best of 3
Round 2 - Best of 3
Final
RNG roster:
 Du "Monet" Peng

Tang "xy" Weijie

 Sun "Srf" Runfa

 Tue "ah fu" Soon Chuan

Adam "adam" Shah
DreamLeague Season 10 qualifiers:
September 23rd through 26th for all regions
Each region will have two days of open qualifiers
Winners will advance to closed qualifiers
Closed qualifiers will be 4 team, double elimination closed bracket
One team for CIS, CN, SEA, SA, will advance to the main event
Two teams from EU and NA will advance to the main event

DreamLeague Season 10 schedule:
September 23 – 24th – Open Qualifiers
September 25 – 26th – Closed Qualifiers
October 29 – November 4 – LIVE FINALS at the Monster Energy DreamHack Studios

DreamLeague Season 10 Prize pool:
Total: $300,000
1st – $125,000
2nd – $70,000
3rd – $35,000
4th – $25,000
5/6th – $15,000
5/6th – $15,000
7/8th – $7,500
7/8th – $7,500