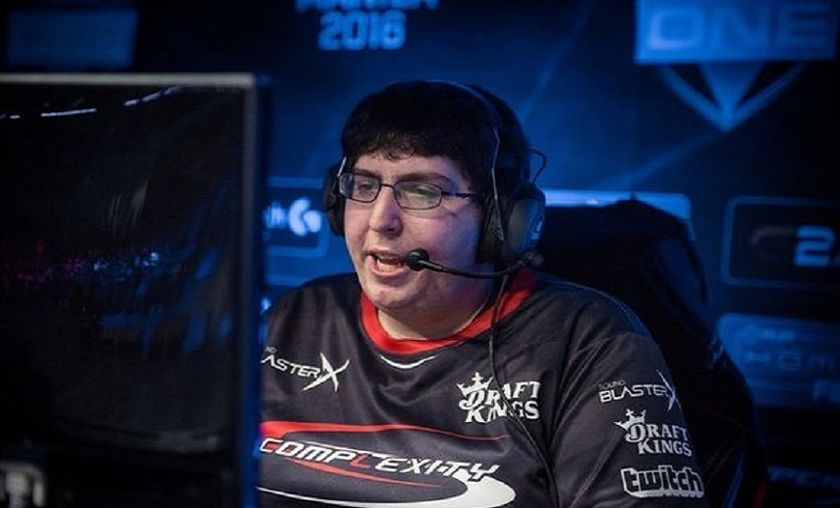 compLexity first NA team to qualify for DreamLeague Season 10 Minor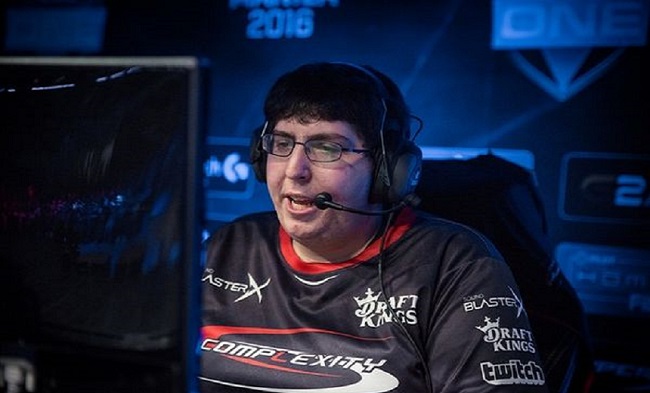 Photo courtesy of ESL One
compLexity Gaming was the first of two NA teams to qualify for the DreamLeague Season 10 Minor scheduled for the end of October in Sweden.
compLexity Gaming had missed out on the attending the Kuala Lumpur Major after being eliminated in the Lower Bracket Round 3 by MarchoutofArmy. Missing out on the major had a silver lining at least. The team was invited to the closed qualifiers for DreamLeague Season 10 Minor and cruised through the brackets to become the first of two teams to claim a spot at the minor in Sweden.
Winning the Minor will give the championship team a ticket to participate in the Kuala Lumpur Major - meaning the team has a second chance to redeem themselves and qualify for the first Major of the year. Although the team played with Jio "Jeyo" Madayag standing in for Andrei 'Skem' Gabriel Ong due to visa issues, compLexity will not be penalized for it heading into the Minor. 
Current compLexity Gaming roster:
Andrei 'Skem' Gabriel Ong

Linus 'Limmp' Blomdin

 Jingju 'Sneyking' Wu

Zakari 'Zfreek' Freedman

Jacky 'EternaLEnVy' Mao
DreamLeague Season 10 NA brackets:
One more team from the region will join compLexity in representing North America. The qualifiers will end tonight. 
Upper Bracket
Round 1 - Best of 3
Round 2 - Best of 3
Lower Bracket
Round 1 - Best of 3
Round 2 - Best of 3
DreamLeague Season 10 qualifiers:
September 23rd through 26th for all regions
Each region will have two days of open qualifiers
Winners will advance to closed qualifiers
Closed qualifiers will be 4 team, double elimination closed bracket
One team for CIS, CN, SEA, SA, will advance to the main event
Two teams from EU and NA will advance to the main event

DreamLeague Season 10 schedule:
September 23 – 24th – Open Qualifiers
September 25 – 26th – Closed Qualifiers
October 29 – November 4 – LIVE FINALS at the Monster Energy DreamHack Studios

DreamLeague Season 10 Prize pool:
Total: $300,000
1st – $125,000
2nd – $70,000
3rd – $35,000
4th – $25,000
5/6th – $15,000
5/6th – $15,000
7/8th – $7,500
7/8th – $7,500