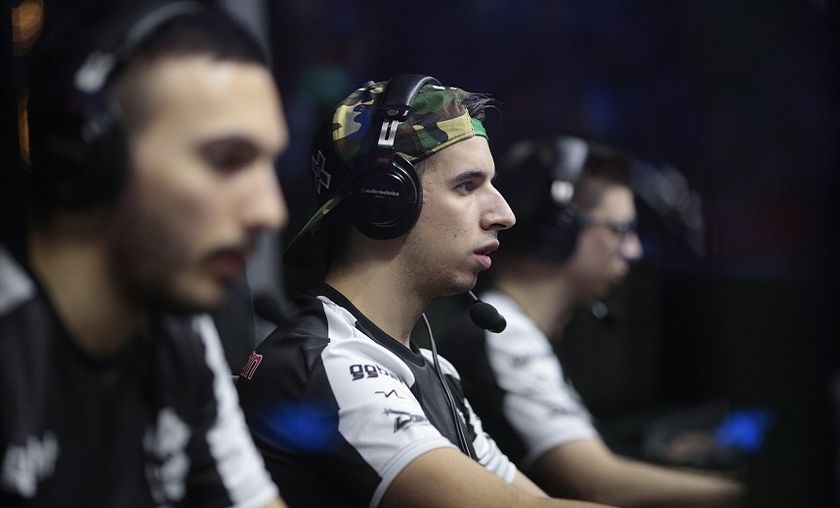 SsaSpartan heads to SEA to compete with Clutch Gamers

Photo courtesy of PGL
The famed Greek captain and support player SsaSpartan and new-comer InsaNe! will round out the new Clutch Gamers roster. 
Giorgos 'SsaSpartan' Giannakopoulos had won the hearts of fans around the world while competing under Ad Finem/Mousesports between 2015 and 2017. When the all Greek squad disbanded, SsaSpartan had taken a backseat in the scene and was relatively quiet for the most of the DPC 2017-2018 season.
He now begins a new adventure on the other side of the SEA, joining up with former teammate Haris 'SkyLark' Zafiriou. 
Rounding out the roster will be a newcomer to the scene, InsaNe! from Myanmar playing the mid role. 
"
We are proud to announce the full roster for the up coming season. Latest addition would be a young and talent mid player from Myanmar! With a mix of veterans and new blood we hope to create new legends! Support us through as we train for up coming tournaments."
Clutch Gamers current roster:

 Lee 'kYxY' Kong Yang

'InsaNe!'

 Nikolay 'Nikobaby' Nikolov

Haris 'SkyLark' Zafiriou

 Giorgos 'SsaSpartan' Giannakopoulos