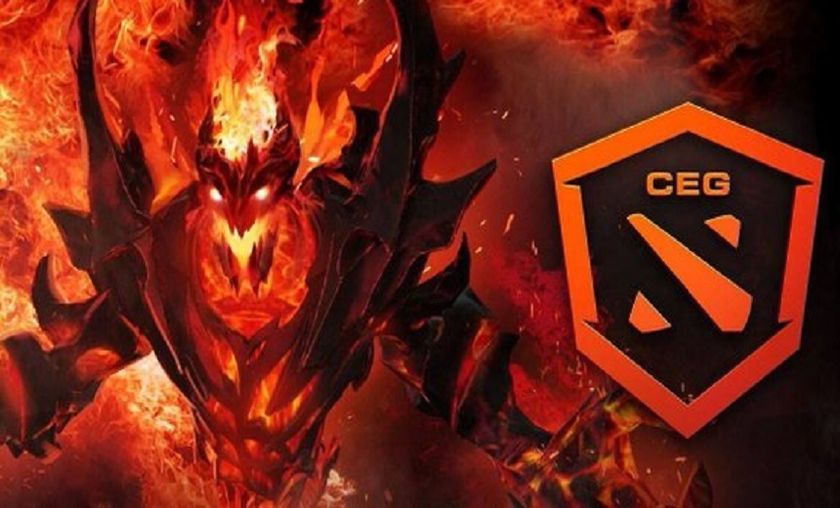 Melbourne Dota 2 Pro Series to feature $50,000 AUD prize pool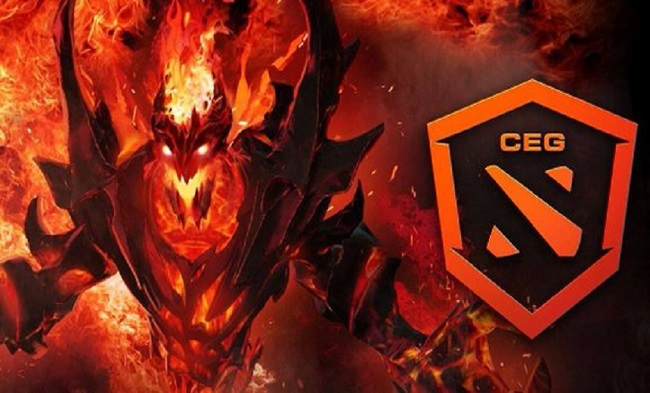 In December, Convictus Esports Group will be hosting Melbourne Dota 2 Pro Series - Oceania's largest Dota 2 tournament for a hefty $50,000 AUD (~$36,500 USD). 
In order to help the Oceania region's competitive Dota 2 scene and support aspiring players, Convictus Esports Group presents the Melbourne Dota 2 Pro Series. The main event will be held at  The Plenary, Melbourne Convention Exhibition Centre.
Eight teams - two international invites and six qualified teams from China, SEA, and OCE will compete in the two day LAN event taking place December 8th and 9th. Besides, its notable prize pool of $50,000 AUD (~$36,500 USD), it will also feature a cosplay competition, on-site gaming experiences, and an esports marketplace. A variety of different level tickets are available starting at $59 for single day entry through $279 for two day VIP access. Tickets can be purchased HERE. 
Open qualifiers for the three regions will be held over a two day span in September. Two teams from each region that survive the brutal best-of-one single elimination brackets will advance to the main event. 
Open Qualifier registration:
SEA - September 1-2 - register HERE
OCE - September 8-9 - register HERE
CN - September 15-16 - registration open soon