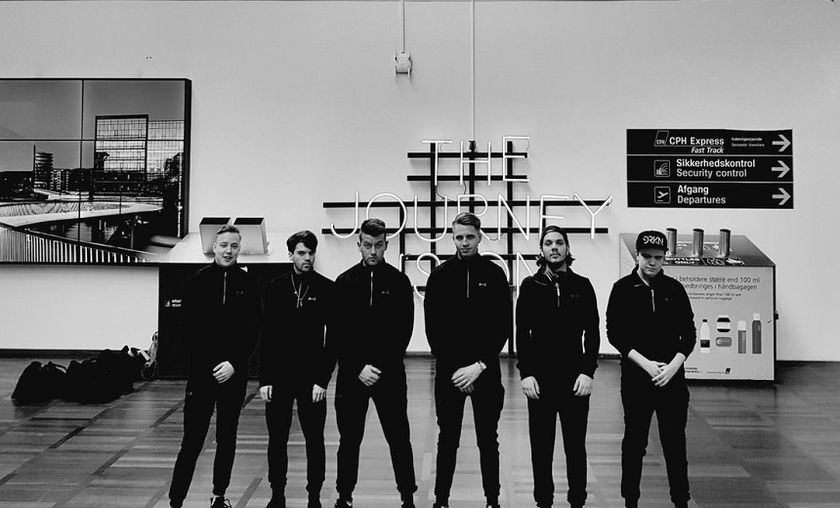 The Final Tribe bids farewell to Pablo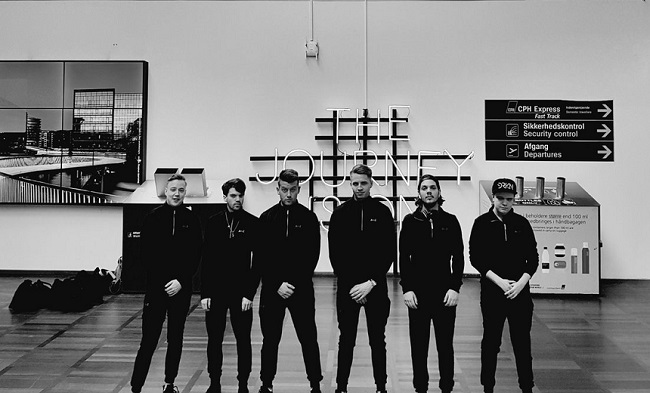 Ahead of the traditional post-TI shuffle, The Final Tribe are already making their roster changes as they part ways with Axel "Pablo" Källman.
Earlier in the DPC 2017-2018 season, Adrian "Era" Kryeziu quietly formed a Scandinavian mix of HON players. It then included two lesser known Danish players Jeppe "Haxxeren" Jensen and Shamal "LezzQQ" Amin-Enemark, competing alongside the Swedish trio that had once been part of Alliance together. 
Final Tribe struggled to find their place within the region at the start, initially taking 5-8th place finishes in qualifiers. When the new year hit, a change was made to the roster, with Pontus "Frost" Frost and Axel "Pablo" Källman replacing the Danish players to make a full Swedish lineup. The team started to make strides in their results, with their first notable achievement in mid-February when they qualified for GESC: Indonesia Minor. Although they ultimately took 5-8th at the LAN event, it was a DPC LAN appearance non-the-less and a stepping stone towards hoping for brighter future. 
The team then went on to claim the Join Dota League championship title. Two weeks later, they managed to qualify for both GESC: Thailand Minor and the China Super Major within two days of each other. However, both events ended with equally disappointing results. 
TFT went into the TI8 qualifiers with high hopes but suffered a dismal run, finishing with a 1:5 record in second-to-last place of the group stage. The season had ended on a low note.
Looking forward to the upcoming season set to begin in less than two months, TFT has already set in motion some changes to make a bigger splash early in the new season. There has been no word on the replacement player or Pablo's future plans as of yet.
Final Tribe roster:
Adrian 'Era' Kryeziu

Pontus 'Frost' Frost

Jonas 'jonassomfan' Lindholm

Simon 'Handsken' Haag