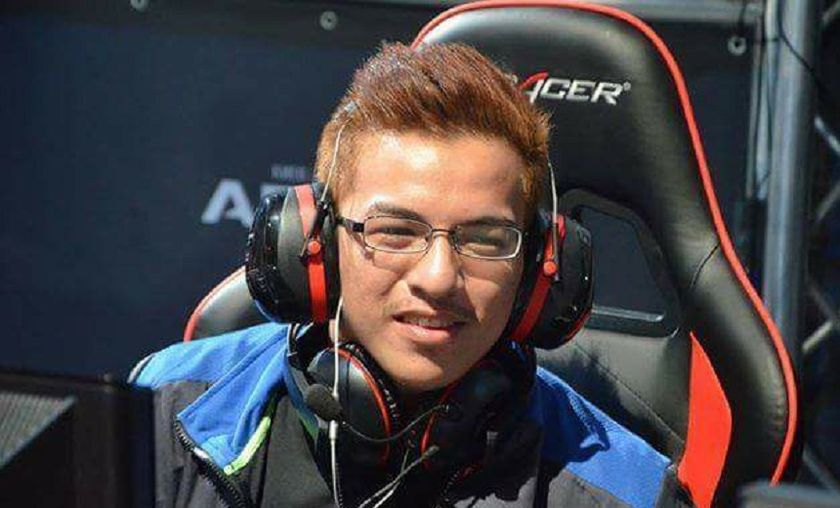 Execration defend their MPGL Championship title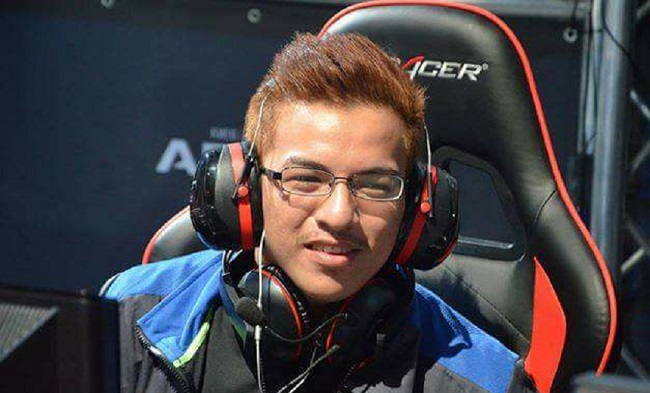 The Filipino squad, Execration, successfully defended their MPGL Asian Championship title after taking down Clutch Gamers 3:1 in the Grand Finals. 
Always coming up just shy in reaching DPC 2017-2018 events, Execration consistently maintained a strong presence in the SEA region — taking championship titles in joinDOTA SEA League, ANGGAME SEA vs China finals, The Major League and the Manila Masters. While the season has been winding down for most teams, the Filipino squad was busy fighting hard to defend their 2016 MPGL title and continue to perform in top shape. 
The regular season started in May 2018. After taking first place in their group, Execration was immediately seeded into the Main Event — along with Clutch Gamers. The two teams met up in the upper bracket finals where Clutch Gamers bested Execration 2:1 to advance to the grand finals first. However, Execration were ready for a rematch and swept through Keen Gaming to exact their revenge on the Thailand based team and overpowered them in the grand finals.
The first iteration of MPGL took place in 2010 when it was organized to give the Filipino players an opportunity to play at LAN events and have more exposure to the world. In 2014, it continued to grow until 2016 when it became the MPGL SEA Championship. This year was the biggest event in the series so far, including some of the best Dota 2 teams from Indonesia, Malaysia, Thailand, Vietnam, Philippines, India, Australia, Cambodia, Singapore, Myanmar, and Laos.
MPGL Asian Championship prize pool distribution:
1st place: Execration - $40,000
2nd place: Clutch Gamers - $20,000
3rd place: Keen Gaming - $10,000
4th place: EVOS Esports - $10,000