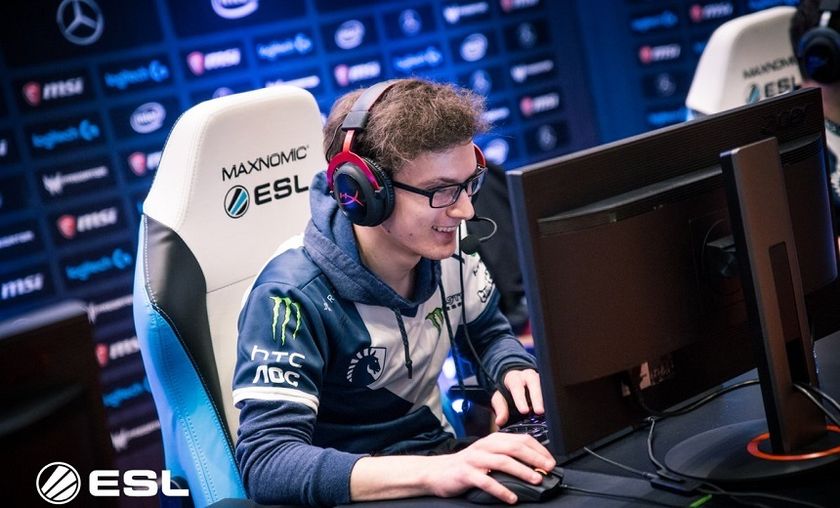 Newbee and Liquid rematch set for ESL One Genting 2018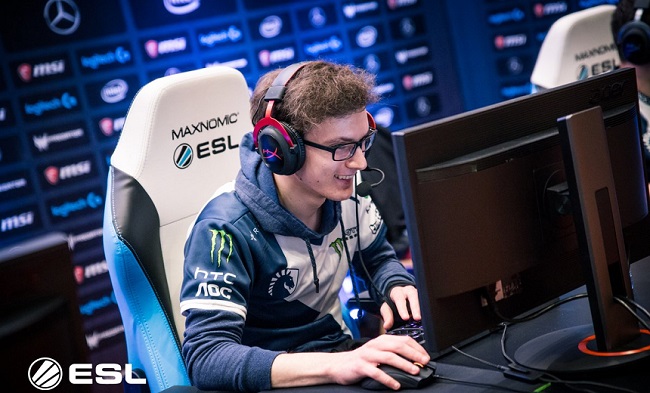 Photo courtesy of ESL
Newbee and Team Liquid are set for a TI7 rematch as the champions and runner up teams will lock horns for the ESL One Genting 2018 title.
The semi finals wrapped up with two extraordinary series revealing Newbee and Team Liquid as the last two teams standing.
In an unexpected and unfortunate last moment turn of events, Team Secret were forced to replace offlaner Adrian "Fata" Trinks due to sudden illness. Stepping into his place was none other than local star Khoo "Ohaiyo" Chong Xin. Song "Sccc" Chun was the clear MVP for Newbee in both games with a spectacular showing in the first match that lead to a complete stomp over the Europeans and then a phenomenal performance and coordination with his team for a thrilling upset to claim a victory. The second game was one for the books and VODs as Team Secret were in control for the entire game and were leading by 22k gold until, they weren't at minute 42, when Newbee turned the tables and claimed an unexpected win only four minutes later to advance to the grand finals.
In the second series of the day, Team Liquid came out of the gates swinging and absolutely shellacked Evil Geniuses in 22 minutes with a 25:5 record and 17k gold lead. On a roll, the second game started out looking to be the same, if not worse for the North American giants. It took almost 18 minutes for EG to get a kill on the board with Team Liquid already registering more than 20. Not giving up when many thought it was more than over, Evil Geniuses continued to fight out longer, but inevitably dropped with a 40:8 score in 36 minutes. With a kill a minute in both games, Team Liquid steamrolled their way to the grand finals.
Round 2 - Best of 3
Round 3 - Best of 5
The Grand Finals will take place tomorrow, January 28th at 15:00 local time/08:00 CET for the five game series to crown the new ESL champions.