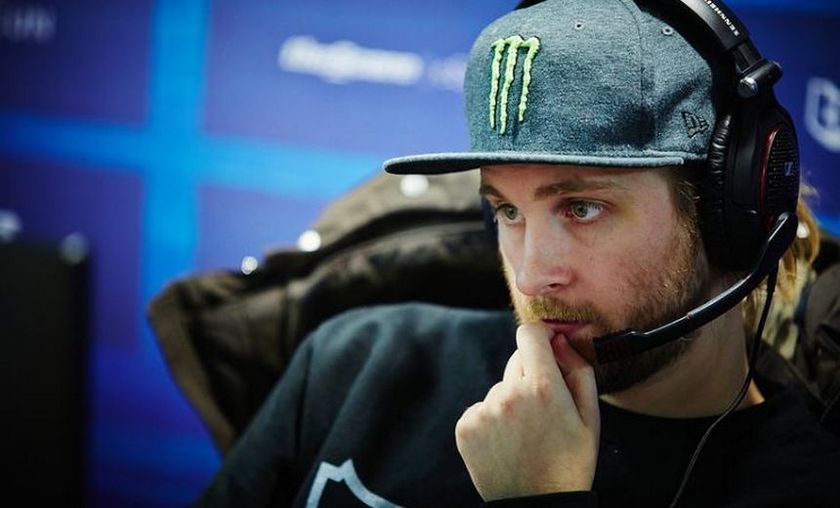 Alliance do not lock a roster for the new season

picture courtesy of StarLadder
As the roster lock came into effect yesterday, Loda and Alliance did not lock in a roster for the season.
Just over a month has passed since Alliance announced that they would let their roster go and re-build their team from the ground up with Jonathan 'Loda' Berg at the captain's wheel. With the roster locks being implemented last night, Loda took to his Twitter account to give everyone an update on the situation with the team.
While no time period was stated, Loda went on to confirm in a follow-up tweet that the team would be seen sooner rather than later, giving us a few weeks until we may see this new Alliance.
In his previous message to the Alliance fans and the general public when the previous roster was dropped, Loda stated that getting the new squad together would take time, even with his appetite for the game. The Swede went on to talk about his possible role change and team cohesion.
"
I will take some time to get the roster ready. Rest assured I'm extremely hungry to play some officials, but everything in its own time. I might switch to a very uncharacteristic role in order to better lead the team"
Loda seems to be looking for the perfect team composition, the kind that will get Alliance to the top once more. You can find this full message which is the previous Alliance team departure announcement here. With the new season of Dota 2 action about to kick off with SL i-League Invitational S3, PGL Open Bucharest, ESL One Hamburg and AMD SAPPHIRE Dota Pit coming our way in a few weeks, it will be an odd start without Alliance in the mix. We wish Loda the best of luck with the tryouts and hope to see his new squad formed and excelling soon.