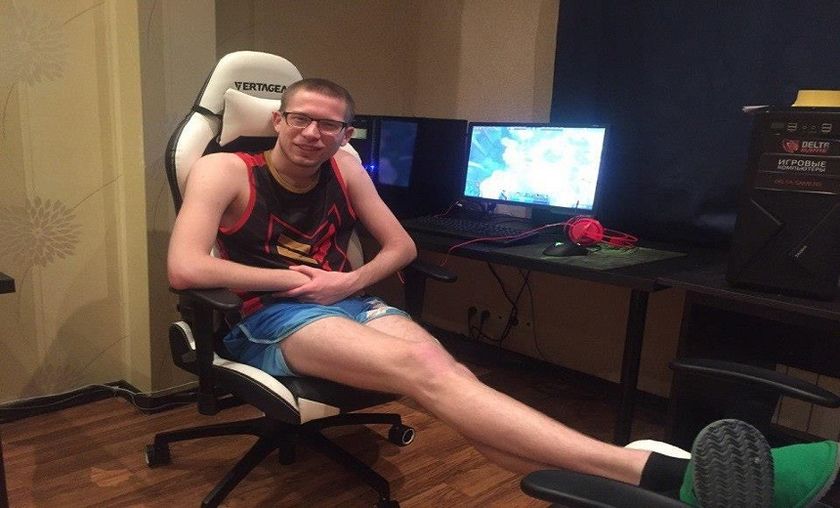 Effect drops two in pre TI7 shuffle

Andrey 'Afoninje' Afonin remains with the team
Effect has dropped two of their players in the pre TI7 shuffle as the first step for the upcoming new Dota 2 year.
Aleksey "nongrata" Vasiliev, offlane player, and Igor "Maden" Modenov, carry player, have been released from the roster following a disappointing season and run through the TI7 CIS qualifiers. Effect tied CyberAnji for 7th place with a 3:6 record and was not able to advance to the playoff stage. 
The latest iteration of the Russian based team was created at the end of May when both players were recruited alongside veteran player Rinat "KingR" Abdullin. Since then the team had made no improvements in results or performances as was hoped.
"
The decision to make changes in the roster was made a long time ago, and now it is time to announce it officially. The first phase of the changes is the departure of two players — Nongrata and Maden. We wish luck to Igor and Aleksey in their future beginnings in our craft. I am certain, that the moment will come, when both of those players will find their place in top teams, but at this specific point we can not continue working and training together. There are no definitive information about the new players, but everything must be awesome, so stay tuned to our vk page -  Arseniy "ArsZeeqq" Usov, Effect Captain "
Remaining with Effect will be:
Andrey 'Afoninje' Afonin

Arseniy 'ArsZeeqq' Usov

Rinat 'KingR' Abdullin
The CIS shuffle has begun quietly starting a few weeks ago when Comanche dissolved their entire Dota 2 roster due to subpar results. The team had taken residence in the bottom of the TI7 CIS regional qualifiers, tied for last place with a 1:8 record. The team is already working on recruiting new players and has already retained a new manager.
More shuffling is expected to come for the CIS region, however there has been a quiet before the storm so far. The International 2017 group stage kicks off in only 17 days and will conclude with the Grand Finals on August 12. Virtus.Pro and Team Empire are the two teams on hand to represent the CIS region. Virtus.Pro has already announced they have no plans to change rosters and have extended their player contracts through to the end of 2018.