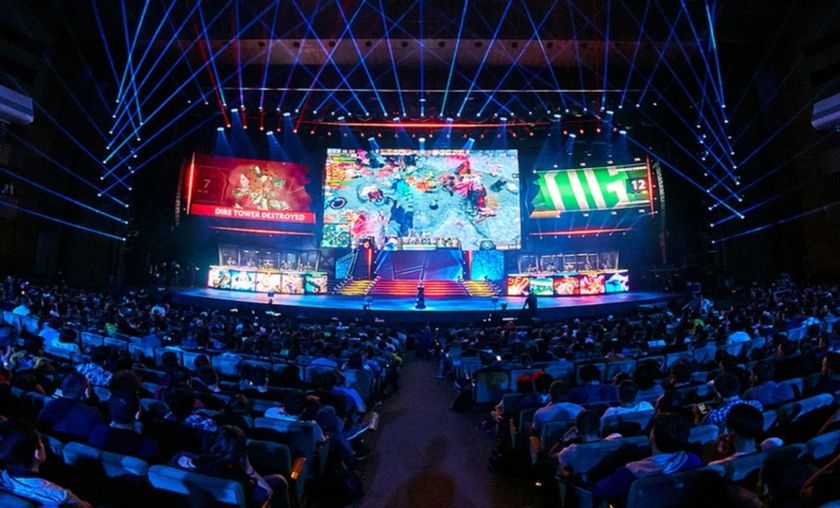 Changes to competitive scene following TI7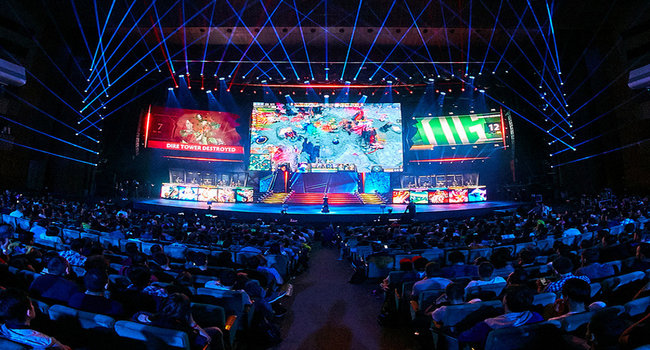 Earlier today, Valve announced their new competitive system for the 2018 competitive scene of DOTA2.
With the International just a few weeks away, Valve announced some changes coming to the competitive scene for the upcoming season. Valve has done away with the Major system and replaced it with the Major/Minor system, which denotes the two types of tournaments in the upcoming season.
Instead of the previous Valve sponsored Major, the studio will now choose a number of third-party tournaments to sponsor, adding cash to the prize pools. Here's a list of the criteria needed for the tournaments to be considered Major/ Minor.
Majors must have a minimum $500k prize pool, with an additional $500k provided by Valve.
Minors must have a minimum $150k prize pool, with an additional $150k provided by Valve. 
Major and Minor tournaments must have a qualifiers for each of the six primary regions, NA, SA, SEA, CN, EU, and CIS
Each Major/ Minor tournament must have a LAN finals component. 
Lastly, Valve has introduced a qualifying points system, whereby individual players and teams earn points toward qualifying for the International. Each Major/ Minor tournament will have points to award to the teams based on the tournament's prize pool, as well as the tournament's proximity to the International, meaning the closer it is, the more points are on the line! Finally, as stated above, players will individually earn qualifying points, with the top three point-earning players making up the teams total point score. This, according to Valve, allows the teams to make necessary roster changes as players will retain their qualifying points, if switched during the approved period. 
You can find the full announcement on the DOTA2 Blog here.
Image source: blog.dota2.com


The International 2017 Coverage HUB
Click here for results, VODs and all the other information