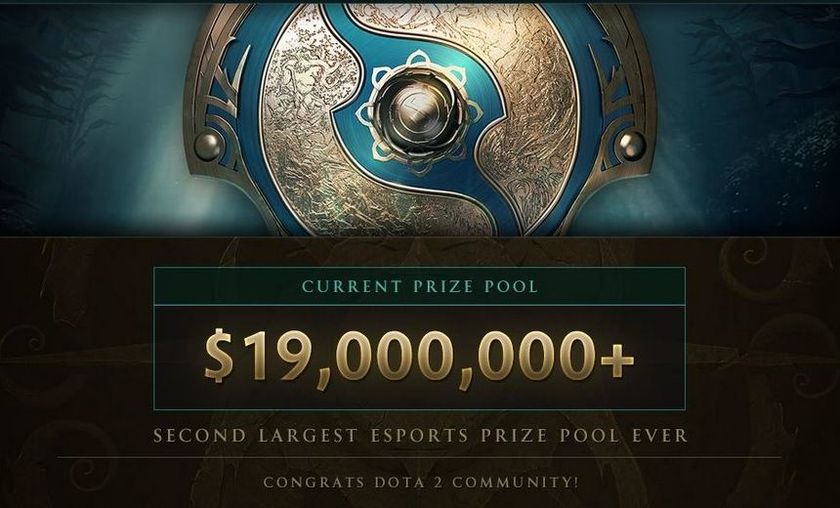 The International 7 prize pool surpass the $19M milestone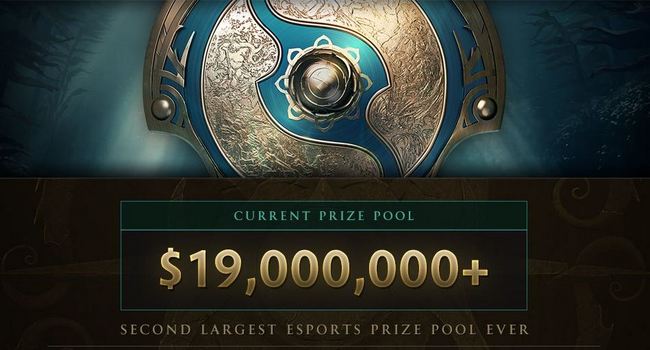 image source: @wykrhm
We are 51 days after the TI 7 Battle Pass release and the prize pool is already only $1.5m behind the TI 6 one. In other words The International 2017 prize pool is the second largest in esports as of yet.
With 49 days still to go until the crowd funding time will close, one more day left on the Battle Level bundle weekend sale and the Immortal Treasure III and the Siltbreaker campaign second act still to be delivered, The International 7 prize pool has all chances to go well beyond the previous year's total, which was $20,770,460.
A few days back the ascending curve stopped at $16M and many got scared that Valve's annual event wouldn't even reach the $20M milestone this year. In spite of all the comments about a "dead game", Valve and the Dota 2 community is now happy to see that the weekend sale Bundle have boosted the prize pool with three millions in just 48 hours. The Bundle contains 80 Battle Pass levels as well as four of each of the Immortal Treasures I and II, it's not tradable and can be purchased for $19,99 until tomorrow morning, June 26. The Bundle is also limited to one purchase per customer and as all the other TI 7 Battle Pass merchandises, 25% of the sales are going into the TI 7 prize pool.
For those who own a Battle Pass and would really love to have one of the Prestige items available this year but don't find the time to grind the needed levels, the weekend sale Bundle comes in really handy. The three Prestige Items included in the TI 7 Battle Pass can be unlocked as follows:
Level 150 - Reef's Edge terrain
Level 225 - Prize of the Saltworn Mariner, Kunkka Immortal
Level 250 - Benevolent Companion, Io Arcana

Click here for results, VODs and all the other information