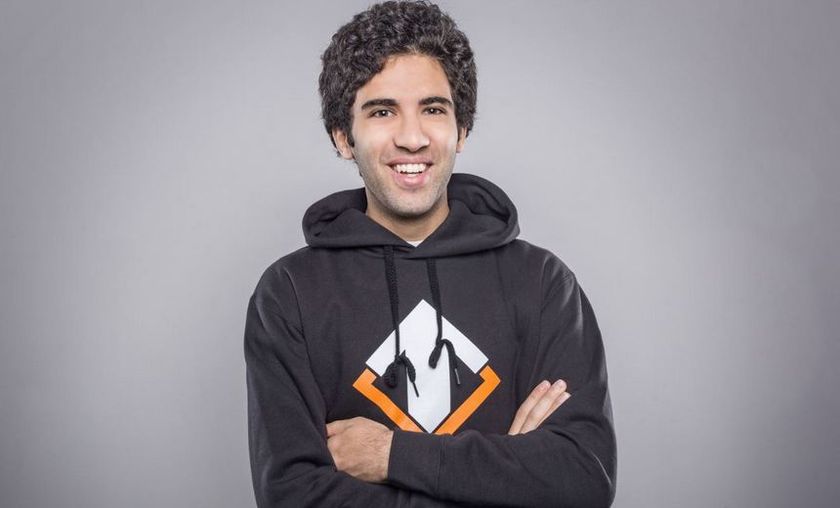 YapzOr joins Team Secret

image source: Wykrhm Reddy
Yazied 'YapzOr' Jaradat replaces Johan 'pieliedie' Åström  in Team Secret after the Kiev Major.
As the final shuffle before TI7 is upon us, with May 16th the date to drop by and May 24th to pick up players, the clock is ticking and the teams start showing their hands. Today Team Secret decided to be this time one of the first to announce changes in their roster via a Facebook post.
"
We have mutually decided to part ways with our long-term player and friend, Johan "
pieliedie
" Åström. "
That leaves the position fives support empty, meaning captain Clement 'Puppey' Ivanov will be back in it. As for the position four, a new team member in Yazied 'YapzOr' Jaradat, formally of team B)ears, will be filling the berth. He is famous for playing a very aggressive roaming support such as Mirana and is noted for his brilliance on Rubick.
The team will make its debut in DreamLeague Season 7 EU Qualifiers against the Vega Squadron, on the 5th of May. Their first LAN will be at the Manila Masters near the end of May.
Team Secret's roster, by role 1-5:
Noa 'MP' Pyo

Nai Zheng 'MidOne' Yeik

Maurice 'KheZu' Gutmann

Yazied 'YapzOr' Jaradat

Clement 'Puppey' Ivanov
We wish them all good luck in the upcoming competitions and as today is the day: May the Force be with them!
Click here for results, VODs and all the other information