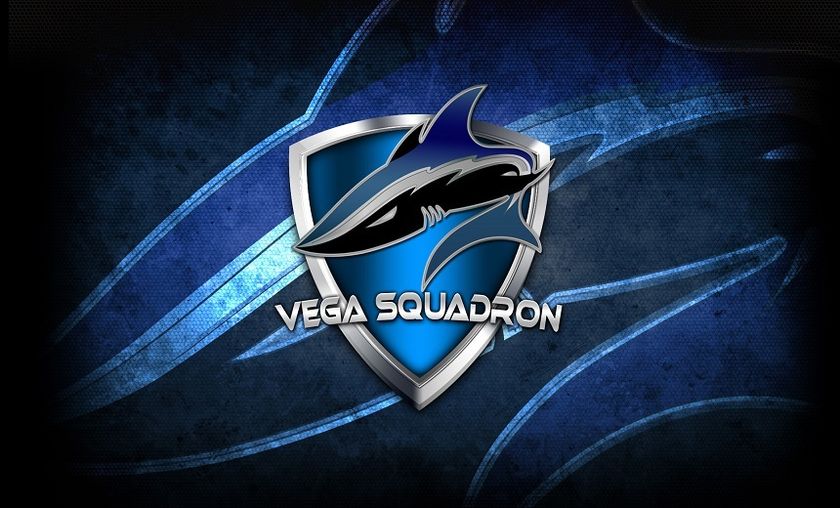 Vega roster for DreamLeague revealed
Vega Squadron revealed that their new roster for DreamLeague season 7 qualifiers will include known CIS players Ilya 'Alohadance' Korobkin, Sergey 'G' Bragin, Vasily 'Afterlife' Shishkin, Airat 'Silent' Gaziev.
Only one week ago Vega Squadron announced they intended to rebuild their entire squad around captain and support player  Semion "CemaTheSlayer" Krivulya - dropping the rest of the squad. G was part of the squad that was released - now being the only member to return to the organization.
"
This roster has been arranged after a couple weeks of try-outs. We decided that this is the optimal team from all the possible options. Practice matches looked fine but the main test is about to happen on DreamLeague. We'll make first serious conclusions based on the results of this roster. 
As a reminder, we're not in a hurry to make a final decision about who's playing under our tag right til the International 7 and will use all the time remaining until the roster lock. Final roster will be announced later." - Vega Squadron CEO, Alexey Kondakov
As indicated, the squad is not considered set in stone at this time. This composition will be particiapting in the upcoming DreamLeague season 7qualifiers that the organization was invited to prior to disbanding. With the Kiev Major around the corner, many teams are expected to shuffle in the weeks following. The TI7 team registration period will most likely open up early May and close early June. Teams will have until then to finalize their roster in order to be eligible for a direct or regional invite for the event.
Vega Squadron current lineup
Ilya 'Alohadance' Korobkin

Sergey 'G' Bragin

Vasily 'Afterlife' Shishkin

Airat 'Silent' Gaziev

Semion 'CemaTheSlayer' Krivulya
Source: Vega website