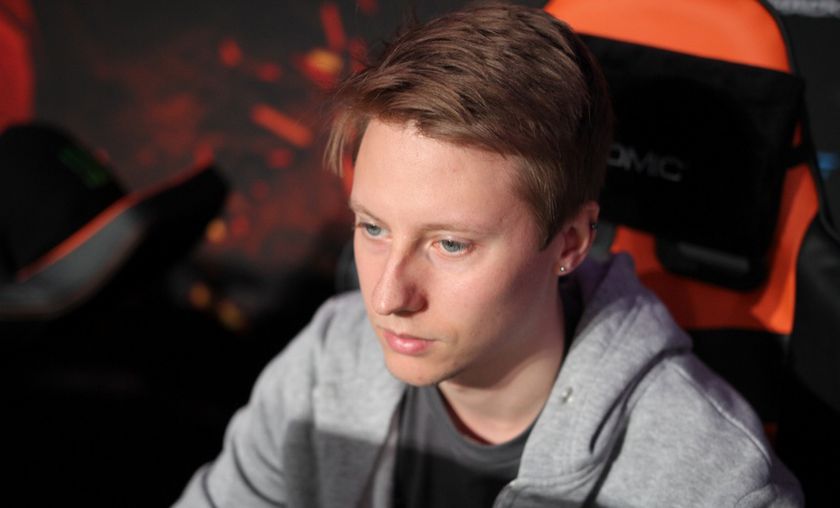 Akke's team Horde disbands
The end of Akke's team Horde comes after a disappointing performance at the Kiev Major European open qualifiers.
Horde attempted the open qualifiers for the Kiev Major and unfortunately, after a round of 16 exit in the first session, they missed the regional stage in the second session grand finals by losing the series 0-2 to WehSing "Singsing" Yuen Beanboys.
Joakim "Akke" Akterhall formed Horde on September 6th 2016 with the aims of competing in the WESG 2016, but despite a good run through the qualifiers stage they weren't able to reach the main event playoffs.  
Akke, former Alliance member and TI3 champion with the Swedish team is now co-owner of the organization alongside his long-time friend Jonathan "Loda" Berg. Some of the most amazing Dota 2 memories are having Akke as central piece, his name being subconsciously connected to heroes like Chen and Vengeful Spirit in many Dota 2 fans' minds. He became an inspiration for every young player looking to become a professional support. 
Horde disbanded roster: 
Janne 'Gorgc' Stefanovski

Steve 'Xcalibur' Ye

Axel 'Pablo' Källman

Joakim 'Akke' Akterhall